It's Fall?
October 1, 2023 @ 09:10 pm 🔗 Post Link
Home, Gardening, Fall, Spotify, Glow Up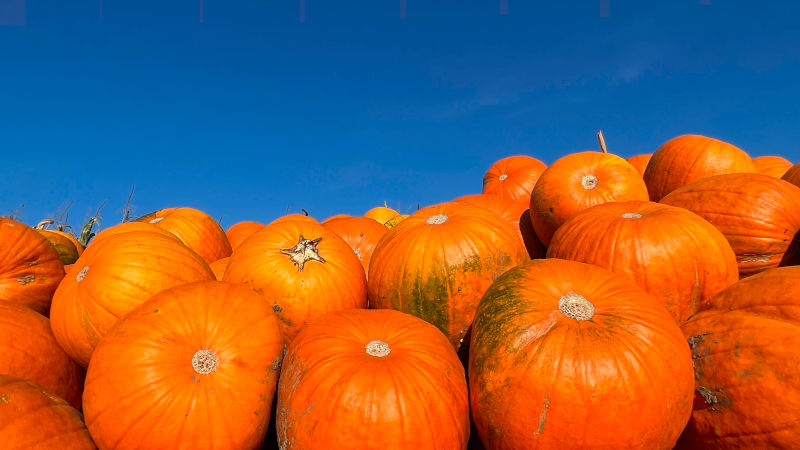 Bdot got home today from her weekend away with the coven. She had a lovely time at a BnB in Prince Edward County. There were lots of ideas but it dissolved into visiting only a few wineries. I don't think you ever get to do all the things you want when you are away for such a short time.
It's fall right? Outside has been warm... like mid-20s. The forecast for next week has a few days in the high 20s. Sure doesn't feel like Fall.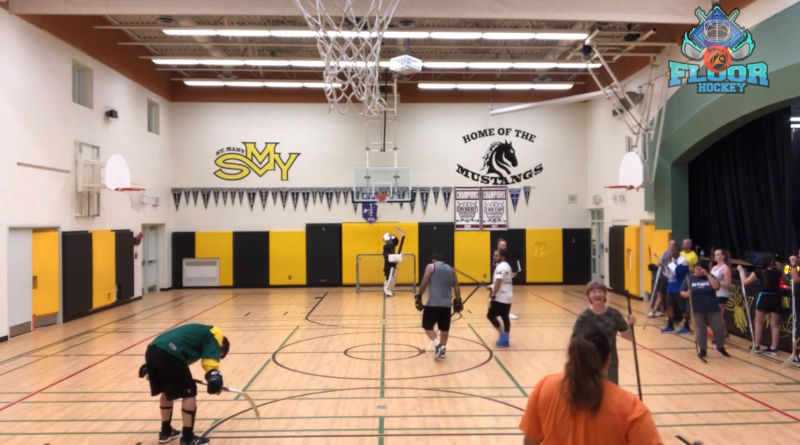 Interesting new venue. It isn't any cooler inside.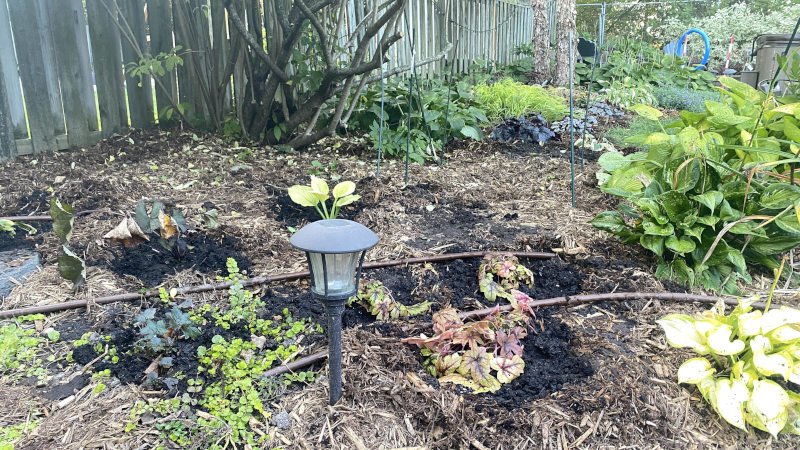 Well, I sure didn't feel like gardening but I also didn't want the poor buggers to die waiting to be planted. So, I finished planting the rest of the new plants. They have some space to grow into provided they aren't destroyed by dogs.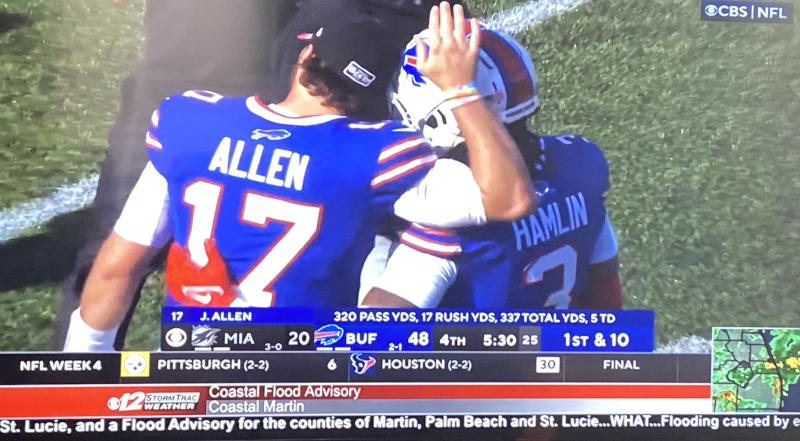 It was a big matchup today for the AFC East. The 3-0 Dolphins vs. the 2-1 Bills for the top spot. The teams traded TDs early but as the game progressed the Bills lead got bigger and bigger... A few turnovers and big plays made the difference. Great game for the Bills. I bet the fans went home pretty happy after stomping their big rival!
UPDATE!
Hmm. I thought my noip.com domain unsung.ddns.org was without any weird restrictions. Well, I got a renewal notice for it today. UGH, so for the FREE domain, it will nag you every 30 days to renew apparently. So no. That is a bust. I'm returning to FREEDNS. You have to pick from their domains. *shrug* The new domain with the SSL will now be unsung.surfnet.ca. Phew. What a pain. I think I've reset the web server a hundred times today.
We burned through another season of Glow Up. I was team Axel, but Saphron won. She had quality, no issues there. It is finally feeling a bit formulaic. But the make-up is still brilliant darling! Yes. Can I get a double ding dong?
More complaining about Spotify DJ... Good lord. After listening for only 2 so hours DJ X is repeating THE EXACT SONGS he played 2hrs ago. *good grief* I have hundreds of hours of listening data and this is the best the algorithm can do? *snort* Come on guys - Jesus. And again, most bands have more than three songs.🙄🙄🙄🙄🙄