Is Wayland the Way?
October 12, 2023 @ 01:10 pm 🔗 Post Link
Linux, Pop! OS, Wayland, CANMNT, Japan, Buffalo Sabres

Since I've been running various linux distros for decades, obviously I've had made interactions with X11. I don't have any issues with X11. It works. But, I always do wonder if another display system could improve my system responsiveness. I've heard a bit about Wayland being the apparent future replacement for X11. I have a few PoP!-OS systems running X11 so I thought I'd try it out. I'm running Pop! OS 22.04 LTS. I guess Wayland is just sitting there dormant because it is pretty easy to switch to it. I followed this video.
It is basically two commands:
$ sudo nano /etc/gdm3/custom.conf
In the config file you'll see WaylandEnable=false under [daemon] - yup, just change it to =true, and save the file
$ sudo systemctl restart gdm
Restart the Gnome Display Manager. You'll get taken to the logon screen. Select your profile. *Now* in the bottom right corner, select Pop! OS on Wayland. Logon.
That's it! You should be running Wayland now. You can check with:
$ inxi -G
I had to install inxi *shrug*
So far everything seems to be fine. I did have to right click on VSCodium and select run from hardware (or whatever) but it does work. A minor screen glitch at the top of my second monitor is now gone. I'll run it like this for a while and see how it runs. Seems quite responsive so far.
Should be picking up new glasses today. It has been years since I got new glasses. And - *gasp* prescription sunglasses!
Sabres home opening tonight! Habs disappointed me blowing a late lead against the Leafs last night. Sigh.
UPDATE
So we picked up our new Costco glasses. It is a bit disturbing how poor my old, very scratched lens on my old frames had become. There was a noticeable difference and my actual prescription changed very little. So for LESS than I've paid for one pair of glasses in the past I was able to get three pairs of glasses. You do get what you pay for however. The lens are thicker and the frames are clearly of cheaper quality. I also think the selection is set to certain types of typically larger frames. There was nothing like the thinner frames I've typically selected in the past available at Costco. The prescription sunglasses are neat, and it will be awesome to have a pair of glasses for 'sports'.
Sabres home opener was a disappointing shitshow. They AGAIN looked unprepared and a step behind all game. So much for the full effort for 82 games. Hopefully the game was an outlier, because of that is the level of compete this season, they won't be getting anywhere near the playoffs. The Rangers were committed all game. Blocked a ton of shots, won one on one battles, skated... I'm just a little surprised...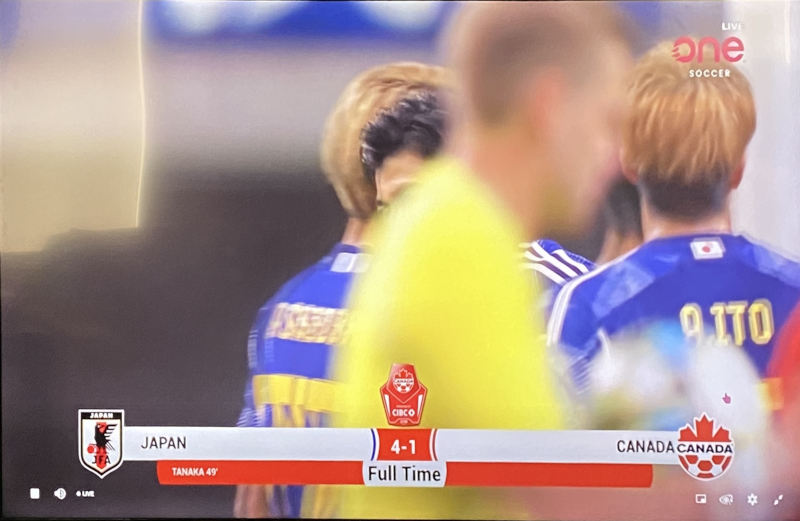 The CANMNT was actually even worse. Yes, I got up early to watch the CANMNT friendly vs. Japan. Yes, Japan is in excellent form and were clearly superior in every way, but it sure seemed like the 'wounds' were self inflicted all game. It was an awful performance. The game looked like a typical CANMNT team game… generate some chances but no finish in final third, defensive lapses aplenty and poor marking resulting in goals against. Also a general lack of flow and continuity… It was frustrating to watch. The coach change made no difference. It is the same embarrassing show. Also OneSoccer still with technical issues. The show is an embarrassing reflection of the team today.
The lack of humanity in the Israeli/Hammas conflict is truly shocking. ON BOTH SIDES.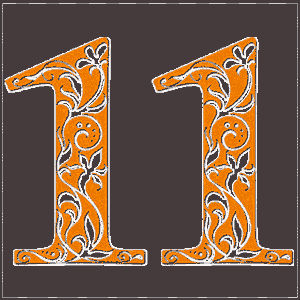 @bdot ❤️😀❤️