More Zen
November 28, 2023 @ 09:11 pm 🔗 Post Link
Computers, Geeky, Zen, AMD, ASUS Prime B450M-A II, Pogues, Shane MacGowan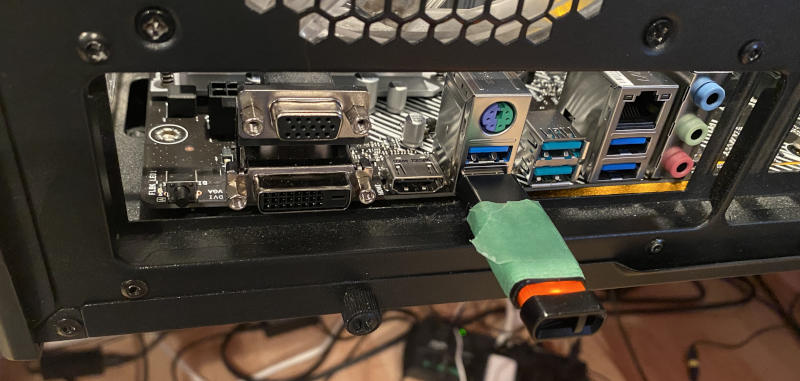 A while back I upgraded the CPU in my main system from a AMD Ryzen 3 3300X to a Ryzen 5 5600X. Both are great CPUs. So it left me with the 3300X doing nothing and I really wanted to put it to use. Today, I finally made that happen. The new motherboard is an ASUS Prime B450M-A II. It didn't POST immediately (sigh - of course it didn't) so I began troubleshooting. It would boot (get power/fans) but nothing to the monitors. I thought it might have been an older BIOS so I used the BIOS Flashback feature and *I think* it was updated. (It read from the USB stick, the green Flashback LED flashed for about 10m - then turned off). I also changed the power supply. I'm not sure which of the two was the culprit (probably power) but it POSTED! Thanks to my sister/BiL for the newegg cards to help make it happen! So now my backup rig is really solid. RAM is the cheapest I've seen. 32G for under $100. Yes please.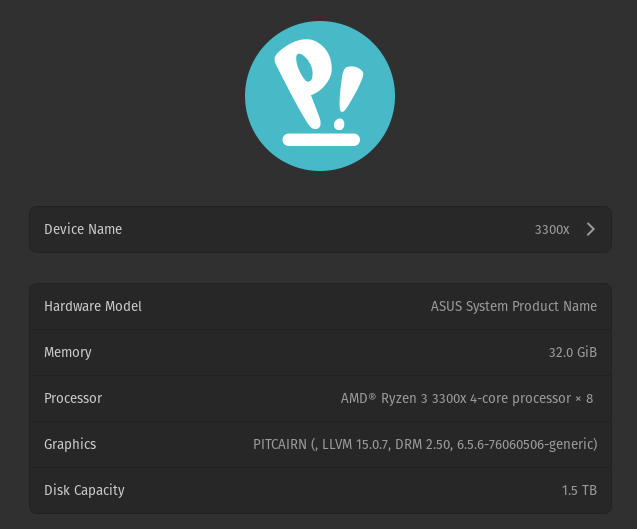 Oh and I had an SSD with POP! OS on it and it booted no problem. *grin*
It is disturbing how incompetent Ru**ian military commanders are. They continue infantry charges, in spite of continually losing hundreds daily. *SMH* GO HOME! "Insanity is doing the same thing over and over and expecting different results." -Einstein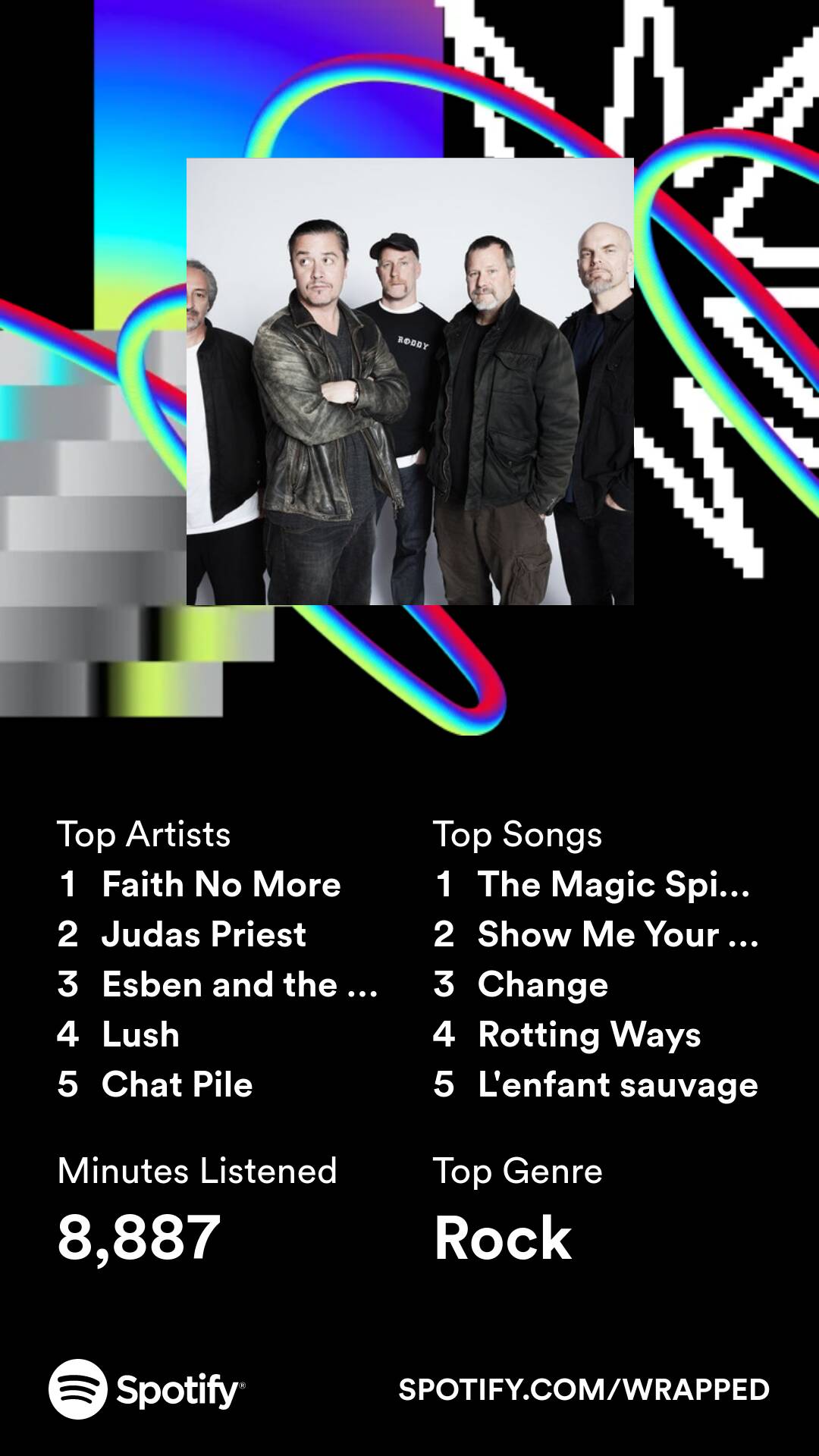 FNM sure, others a bit unexpected.
Ugh, another music passing. The Pogues Vocalist Shane MacGowan Dead at 65