Preparing for Winter
November 13, 2023 @ 09:11 pm 🔗 Post Link
home, ball hockey, Buffalo Sabres, Only God Forgives, CANMNT, Blue Eye Samurai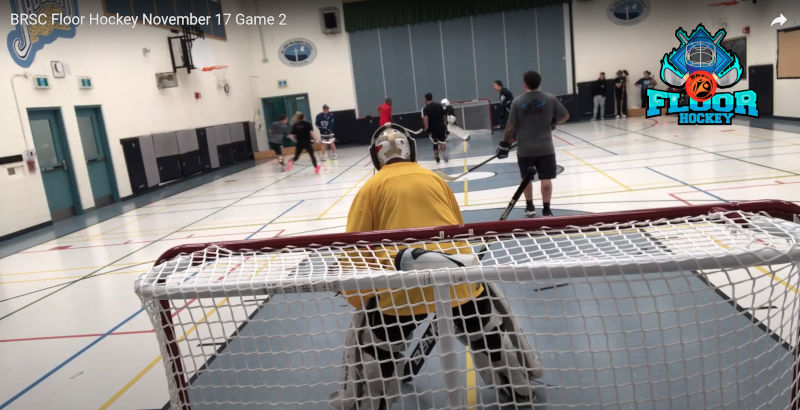 Bdot is away in Sarina for a dog trail. It sounds like a wasted trip as the dog isn't working apparently. Bdot things Mystic is acting a bit shy due to the spectators... Hmpt. 😐
Yesterday was ball hockey. What a great game! It was super competitive but still full of good sportsmanship and fair play. What a grind though. The 'blue' team has some new older players and these guys can play. I don't think we've faced such an aggressive forecheck before. It was another close game. We did edge them out for the win. With how the players are being distributed - there are no easy games anymore. Haha, I sky-ed a ball to clear it and it got stuck in the rafters. I don't think I could do that if I tried. HAHA. I don't feel too bad considering I played two game. Semi finals next week.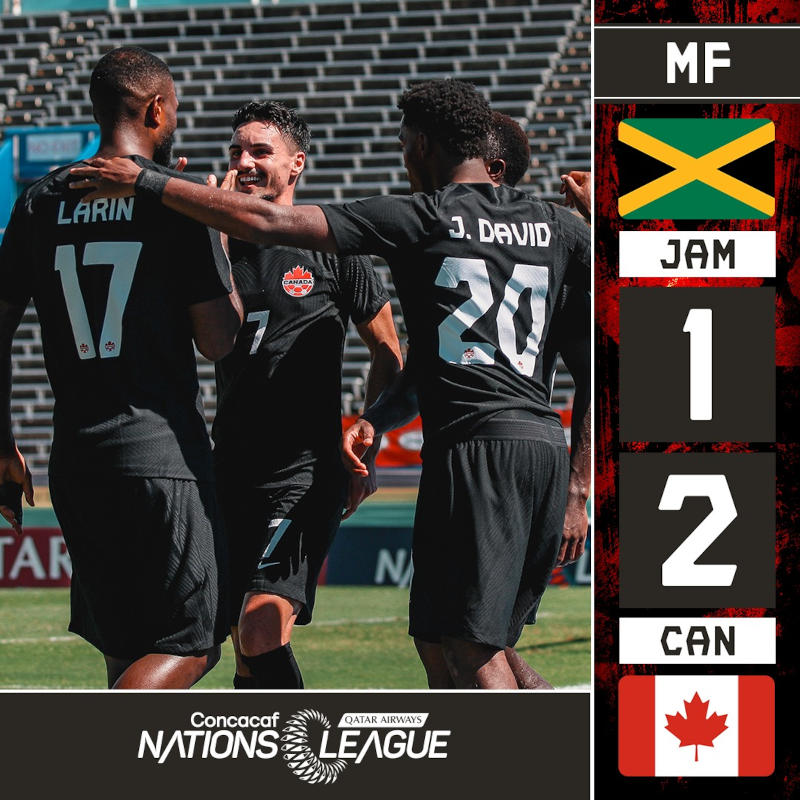 Hmpt, it is a pretty crap Saturday for sports. Not that the Sabres are bringing me any joy at all these days... Fortunately the Canada/Jamaica Nations League game, which was supposed to be played yesterday go rained out. (So I actually got to watch it!) More like monsooned out. The pitch had ankle deep water in places! Maybe the extra rest did the Reds some good. They won in Jamaica for the first time in over 30 years. They looked pretty good and are in impressive shape heading to BMO for Tuesday night's home and home game!
Well, I don't always pick well...Saturday nights film was Only God Forgives. It was pretty uninspired. Sure, it was visually impressive. It was often shot through a seedy red filter, red lights, red shadows, red backgrounds... It feels grimy and dirty. So, if that was the intension, good job there at least. The film often makes you want to go wash your hands. Outside of the slick visuals however... the characters are bland, unlikeable and one-dimensional and the plot is um... cookie cutter at best. The um, dialogue, what little there is, was pretty cringy as well. By the end, I didn't really care what happened. And having to listen to that Captain sing was gross. Blah. Not much else to say really, going to grab a shower. ⭐⭐¼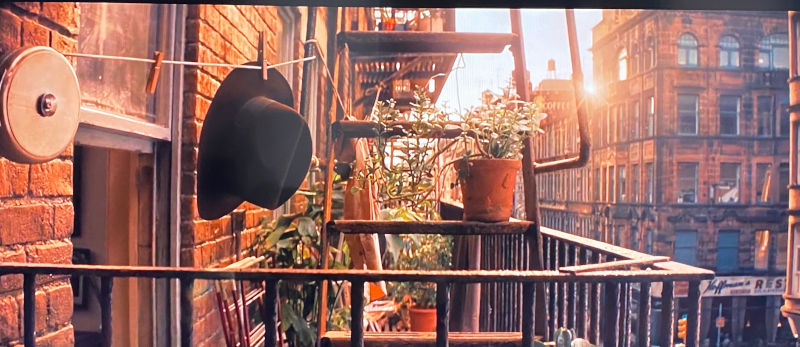 My second choice was much better. I've long enjoyed the Indian Jones films. The first remains one of my all time favourites. The franchise is closing out with Indiana Jones and the Dial of Destiny. It is a great finale to an incredible character. It is full of all the great action and adventure you would expect from the series. It is certainly better than Temple of Doom. It introducing some new characters and nods to some old ones. I think Indy ends well riding off with a gallop on a majestic black stallion. ⭐⭐⭐⭐
Did a bunch of Winter prep in backyard today. So many little things to do before the snow arrives.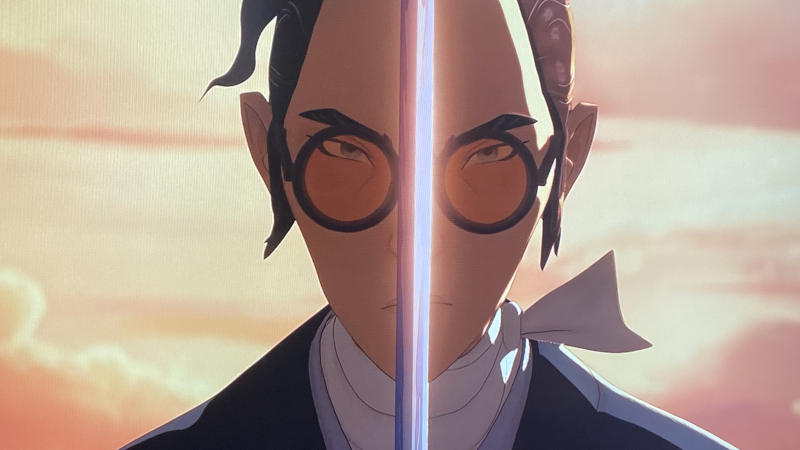 I'm real picky with my animation. But, wow. VERY impressed with Blue Eye Samurai. Incredible animation. Great characters. Good writing. Action. Humour. Wow. Some thought and care went into this one, without question. Keep making it Netflix!
update
Bdot was able to pull out a run to get Mystic's senior title. It wasn't the best run but it got the job done.