Happy Mochiween
October 29, 2023 @ 10:10 pm 🔗 Post Link
Halloween, Buffalo Sabres, Calcio Storico Fiorentino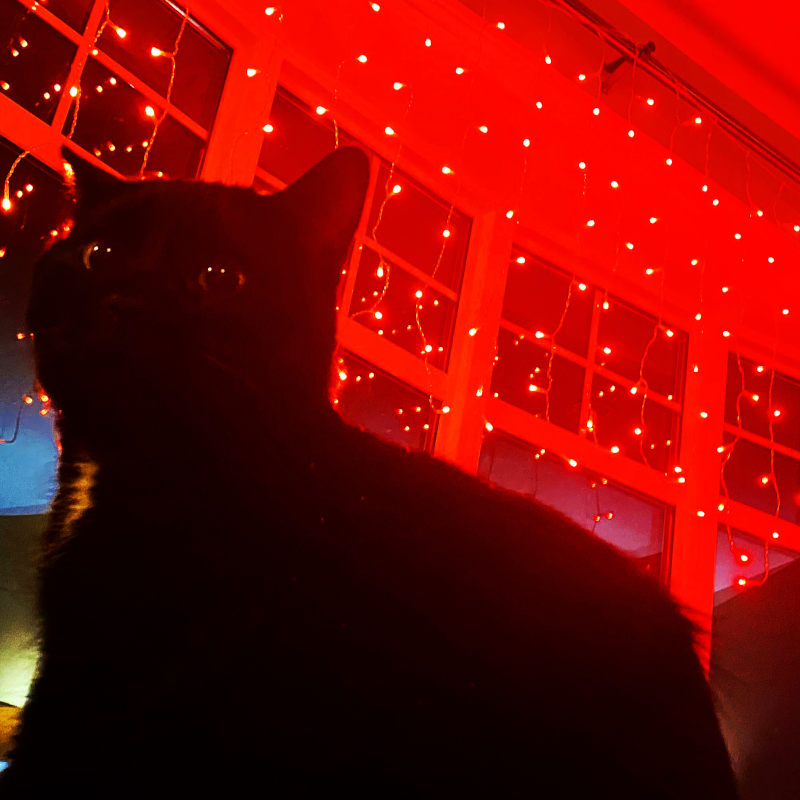 Happy Halloween!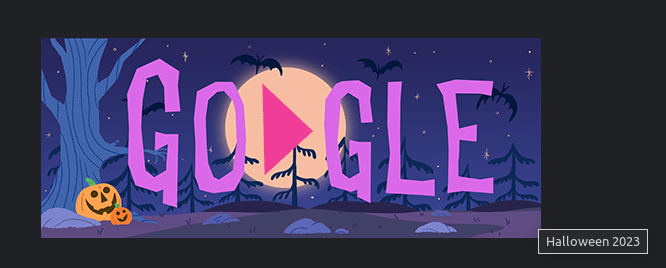 Held down the fort for Halloween solo tonight. It was pretty busy (I'm mean we've had some real duds in the past)... but there is still a ton of candy left, and I was handing out 2 or 3 pieces per kid. *shrug*
I forgot to mention that incredible Sabres win against the Avs. 4-0! 6K with a shutout!! That was the best, most disciplined, I've seen them play in ages. They looked like a playoff team. Stand outs up and down the roster. If they can bottle that - then maybe the playoff drought ends.
The Youtube algorithm recommended a few Calcio Storico Fiorentino videos. (Not sure what that says about me...) What? It's a um, sport...unlike anything I've seen before:
Apparently, there is a league or something? Jez. It's from the middle ages. Shocking.