Back Home
October 10, 2023 @ 03:10 pm 🔗 Post Link
Home, Cats, Food, Hamas/Israel War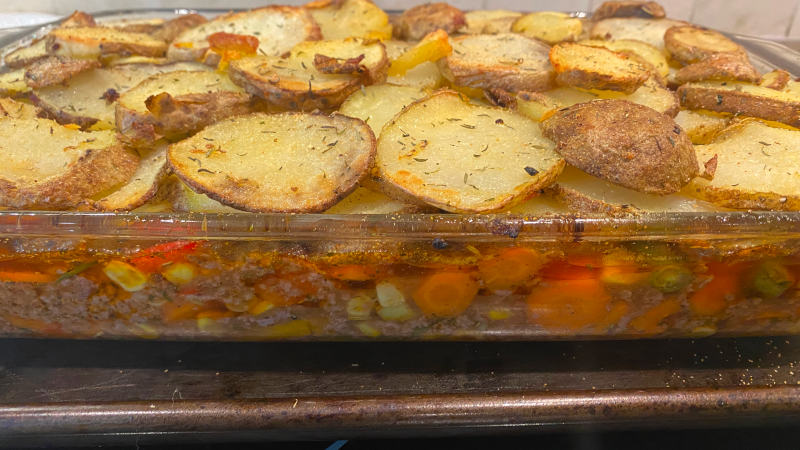 I made a Shepherd's Pie with sliced potatoes because bdot wanted to try it that way. *shrug* I think I prefer mashed, but seems like a good alternative. We are sure craving some comfort food after a few days or rain and dropping temperatures.
Gruesome details being released about the Hamas invasion. They attacked people during a music rave, kidnapping and murdering indiscriminately. Hamas now threatening to execute the kidnapped people on air if bombing continue. Israel is threatening a full land invasion of the Gaza strip. This is just going to escalate. The tensions are as high as they have been in a century. There is so much palpable hate and vengeance desired on both sides, I don't see how this ends anytime soon. Tragic and horrific. It seems no one is being spared on either side.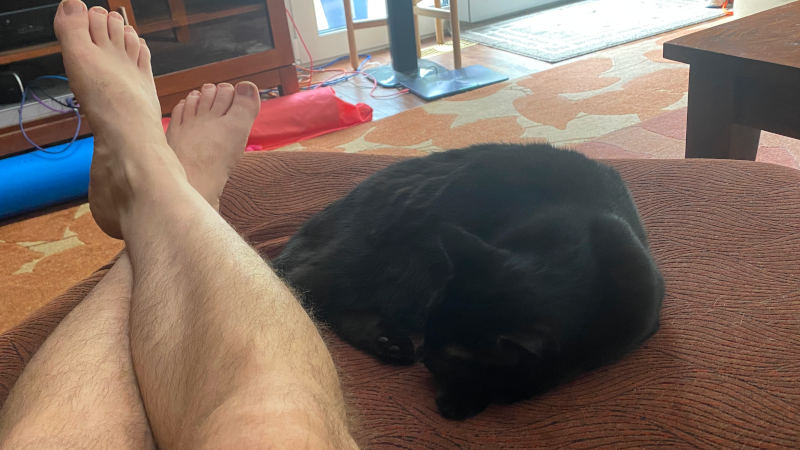 I guess you can never know what is going on in a cat brain. This little devil peed on the dog bed as soon as we came in the door. I've read one take, that it means the cat is anxious/glad you're back/marking "his or her" territory/aggravated because you left him/her, and they are insecure that you'll leave again. A few hours later the cat was relaxing with us. *shrug*
I added a random post feature. You may need to do a full reload (F5 / Ctrl+R / Ctrl+F5 / Cmd+R) of the site to see it. It is at the end of the monthly post titles.
Downloaded a few pictures for the Killaloe trip: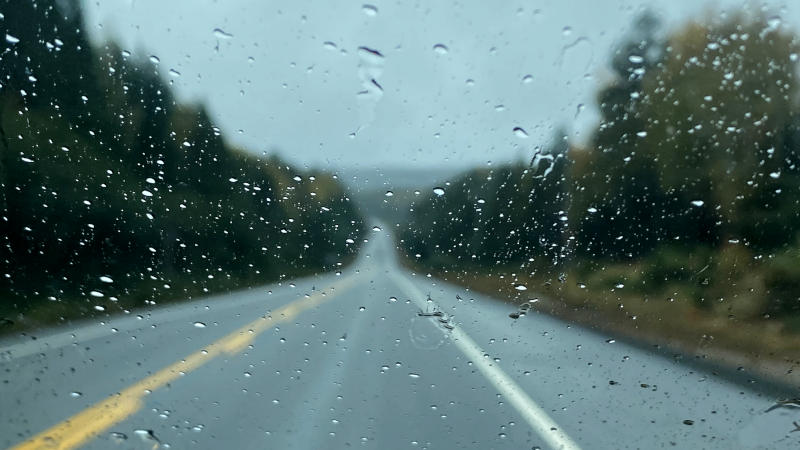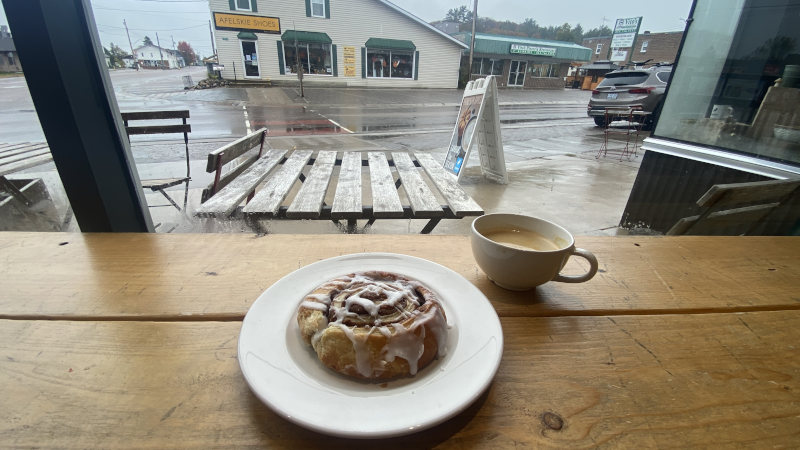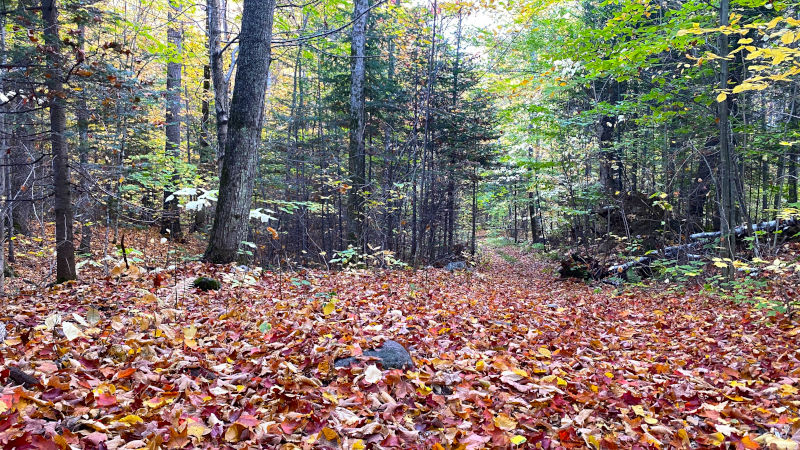 Sabres season opener is tomorrow. It is the first time in many, many seasons that there are expectations on the team. I think most fans would agree the team not making the playoffs this season would be seen as a failure. I'm excited about the lines. With, Benson, the top six create two formidable lines. I think scoring goals won't be a problem. For me the potential issues are on the backend. (Great that Dahlin is locked for 8 years. Wow!) There is the dreaded three goalie monster. I recall how poorly that worked for Philly. Sure, the intention is to spur competition and ideally better play but... it appears our defense will allow A LOT of chances against. Will Comrie, Levi and 6K be up for the task of getting barraged every night? Eeeee... Idunno... Anyway, there will be lots of ups and downs. Can the Sabres be one win better than last year? I do believe, if they stay healthy, the post-season can be achievable.
Hey Beauharnois, Quebec. I see you. What do you want?!