Fat Cats
October 25, 2023 @ 11:10 am 🔗 Post Link
Buffalo Sabres, Pets, Cats, Mochi, Suki Yama-san, Gaza Conflict, Zwift, iPhone, Screen Mirroring, Github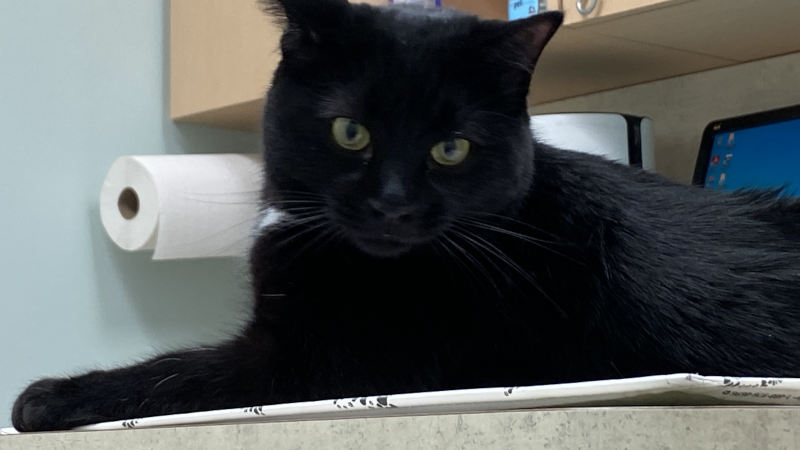 Mochi and Suki Yama-san had their first post kitten visit to the vet yesterday. I guess they have forgotten about driving because Mochi got himself into quite a state. *frown* (They were better coming home however) The vet said they were in great health and had wonderful personality. However our VERY high calorie dry food will have its portions reduced or food replaced. The cats (especially Suki) are little overweight. Not dramatically, but it was suggested to reduce their caloric intake. They also had their shots. They were a little groggy this morning and refused their breakfast. By noon however both cats have eaten and are appearing somewhat more normal. I guess the shots pack quite an impact on their little bodies.
Well, the Sabres lost a game they should have won then won a game they should have lost. So...*shrug* The game last night with the Sens was pretty heated. It looks like that rivalry is ramping back up. Tuch was fired up. I really would prefer he doesn't fight though. Solid game. A bit of a drop in attention at the end. Will be a tough week, NJ then Colorado.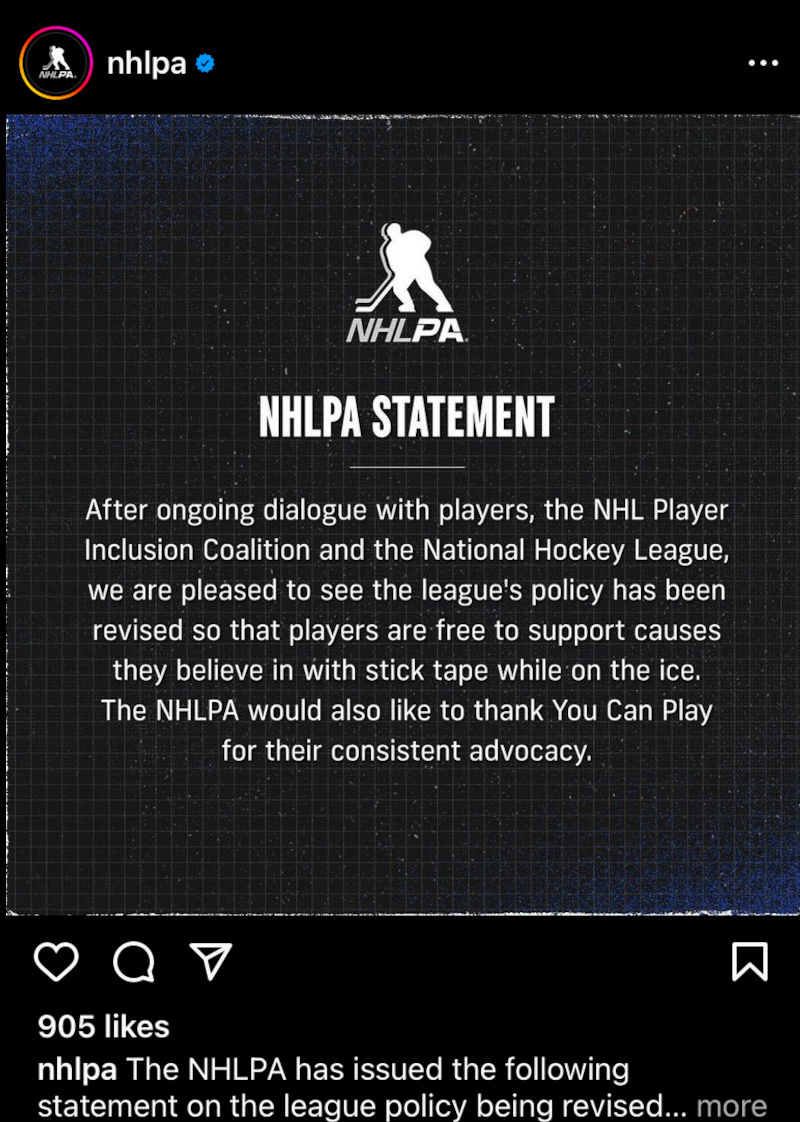 Nice to see the NHL walked back this ridiculous league policy. They finally did something right.
Israel still seems bent on a ground invasion of Gaza. It seems very probable that this could lead to a long conflict, potentially involving many nations. I don't expect blood-thirsty, corrupt Netanyahu to back down, but I hope his allies convince him he should...
Another Screen Mirroring Zwifting note: It seems once you mirror if sound isn't working it won't come on. So adjust all required sound setting PRIOR to screen mirroring. (Typically make sure ringer isn't physically off (there is a button on some phones) or set to off in the software setting.
Ahh, github. We have had an love/hate relationship for a long time. I grew transferring files with an FTP client, for decades. I never understood github and its versioning and sending files and them not updating. I found it confusing and frankly frustrating. Well, I'm trying it AGAIN. And have *finally* made some progress. Sending files with a username and password wasn't good enough for git. Now I need a freaking token. But first I have to generate this token. (ha, and it appears they are valid for a freaking day!)

To Generate a token:
Login to your git account.
Click on your photo (right corner)
From the pop-out menu > Select settings
From the left column menu > Select Developer Settings (it is last)
Select Personal access tokens > Tokens (classic)
Select the type of access to grant to the token > Generate New Token (it is a good idea to copy and paste it somewhere)

Now when you "git push origin main" and get prompted for a username and password... Enter your username normally but instead of your password, enter the token. BOOM! There it is.
I mean, I appreciate the security, but this is a pain in the ass for sure. I hope this helps someone. It was driving me crazy. And it is explained VERY POORLY on the website.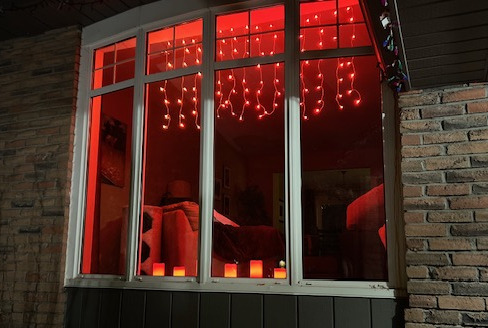 Old Twinkly icicle lights with new LED candles create quite the lightshow!