More education
November 2, 2023 @ 11:11 pm 🔗 Post Link
Sex Education, APTBT, Buffalo Sabres, hockey, War in Gaza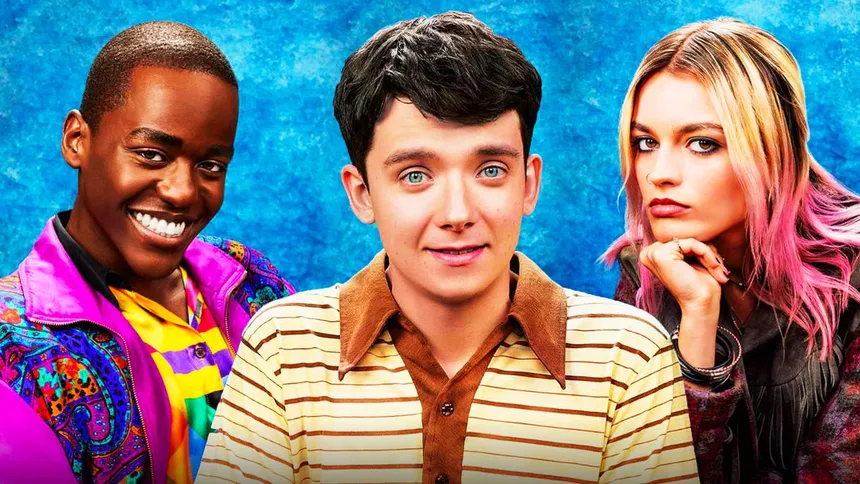 We just finished another season of the wonderful Sex Education. It is so quirky. The characters are full of flaws and are very open about them. It is a unique and honest series. I hope Netflix continues to make a few more seasons. Likely highly triggering for conservatives. *snort*
Between CHAT GPT and myself, I've added a new posts archive option in the navigation bar at the top. I think it is pretty cool to actually see all the posts listed there in that manner.
Sabres beat the Flyers in a game they were outshot something like 40-10. I guess good teams just find a way? Maybe just lucky? The boys are just .500, so maybe lucky/ great game by UPL. Regardless, they will go at it again in Buffalo tomorrow. Lots of promising young forwards are in and out of the lineup!
Heard the new Beatles song. It is okay. It seems more like a gimmick than a quality track the real fab four would have released.
What a tragic play. RIP Adam Johnson. Could be some curious liability here. It looked like the d-man intended to hit (not kill - I would hope) to hit him by sticking out his leg. It is at minimum an extremely dirty play, at worse, was intent to injure.
Israel is killing children at a rate that is 100x that of how many the Russians have killed. I understand going after Hamas but that sure doesn't appear to be what is happening. At some point the U.S. is going to have to distance itself from this barbarism. "Collective punishment".
Domain Shifting AGAIN
Hmpt. Well. I continue to try and sort out the domain nonsense. In order to use google analytics I have to be able to update a DNS record of the domain. All the DDNS services offer subdomains *their* domains... so I can't modify those records obviously. Sooo... going to try and get unsung.net working as the primary domain again. I mean it should be anyway as it is the only domain I own. We'll see. Weird things may happen for the next 24h.