Ceasefire now!
November 8, 2023 @ 10:11 pm 🔗 Post Link
War in Gaza, Politics, Zwift
One of the best takes I've heard. Oh and it is from a former IDF soldier. With over 4000 children dead, media blackouts, power blackouts, internet blackouts, food, water and fuel blockades, random, seemingly untargeted bombings, massive civilian infrastructure losses (over 200000 homes damaged or destroyed! and over 100 hospitals) and no clear agenda other that 'eradicating Hamas' - it is beyond time for a ceasefire in Gaza. Israel has no plan other than revenge on ALL Palestinians. We aren't even getting any update on any so-called progress against Hamas. I'm starting to wonder who the real terrorists here are? BOTH sides have blood on their hands. And the U.S. continues to stay in bed with Israel saying there is still no line they can cross; disgusting politics.
Once again. No sound for Zwift. Good run today another sub 13 FFR, and my second best in recent memory.
Finished an echoesanddust review today. Good stuff.
Leafs got spanked at home by the Sens. Wow, that just warms the heart. (Yes, it is bad for the Sabres but... F the Leafs.)
Wow, Alina Habba, lawyer for failed former President Donald Tr*mp is sure milking her 15m. 🙄 She seems grossly incompetent. Good lord. Is it surprising she looks like Ivanka? Hmmm...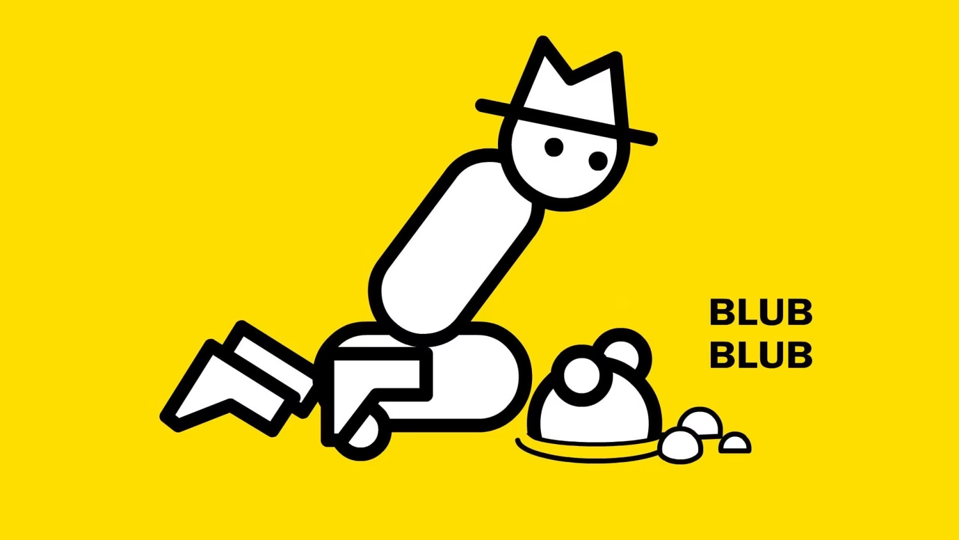 I guess suits the that run The Escapist sacked some of its staff for "not meeting goals set by its parent company Gamurs" this caused most of the Zero Punctuation crew to say F this and resign. I'm sure Yahtzee and his talented (and very funny) video team will land on their feet somewhere. Intentionally NOT linking to the Escapist. Oh. Well I guess the team is venturing out on their own and formed a new studio called Second Wind. I'll be watching out for that!
It really seems that Ru**ian troops have absolutely no value to P*tin. Sending wave after wave of Ru**ians to their pointless death is mind boggling.