Birthdays in Niagara
November 13, 2023 @ 09:11 pm 🔗 Post Link
home, ball hockey, Buffalo Sabres, The Batman, The Watering Can, The Local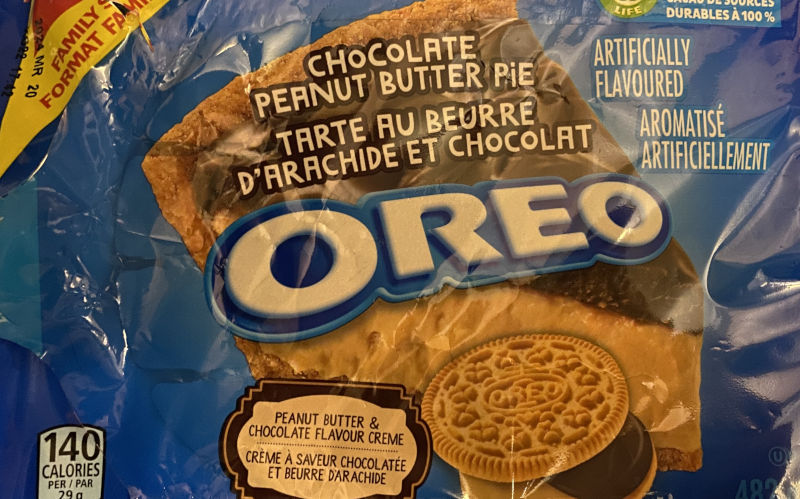 Another Friday night of ball hockey. It was a really competitive game. We were ahead most of the game but fumbled in the last few minutes letting a few goals in. It was our first loss of the season. *shrug* I thought I had a decent night. We only had one sub so - I think by the fourth quarter we were getting a bit bagged. The Commish mentioned a bunch of people are looking to play. We are still sorting out how to incorporate new numbers.
Meh. I was thinking of growing my hair out a bit. But it just turns into an ugly mess. So... forget about it.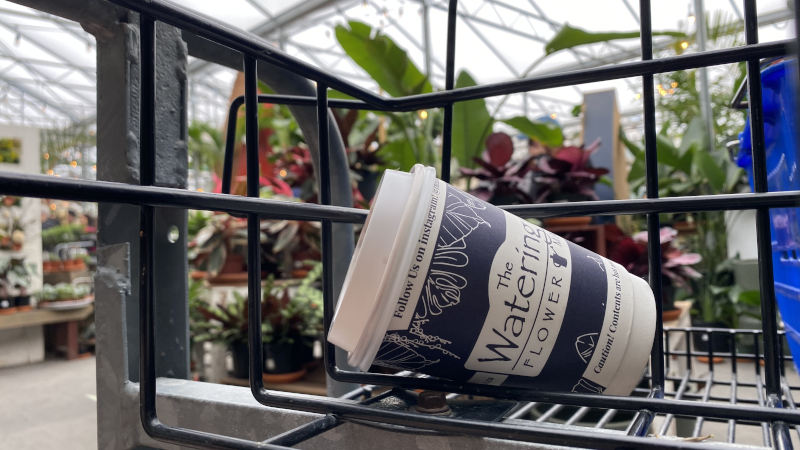 Saturday we drove down to Niagara to spend the day with my Mom. We eventually met her at the Watering Can in Vineland. My mother was suppose to meet us in front of the store. We waited there for 15-20m before venturing in to look for her. Yup. She was *inside* the store. Said she came in the other entrance *shrug* anywayyy... We wandered around for a while. Bdot got some urn greenery for her Winter urns and a few plants, and a few more plants. They had live music. I don't typically like to take shots at singers but... she female vocalist sounded a bit shy and it came across in her singing. It is a really great store for plants. It was pretty packed too. Trying to manoeuver a cart in there was challenging. All the wandering got us pretty hungry. We decided on the The Local. It was close by, there was some initial reluctance to stay but we did. I enjoyed my Chorizo Sloppy Joe. It was tasty but felt like guilt, it was realllly rich. My Mom enjoyed her pizza but Bdot wasn't as impressed with her Beef Brisket Melt. I'm not sure why she always finds disappointment with her orders more often then not. 😕 We returned my Mom to her car. I helped her with some tech issues she was having and I think she understands how to get codes for her online banking. It was a great visit. Happy Birthday Mom. The dog was bonkers when we finally got home.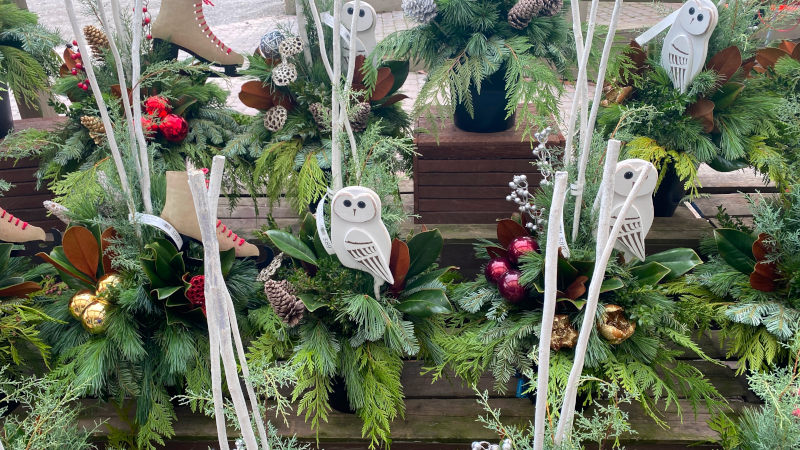 We have finished the heartbreaking Season 1 of Welcome to Wrexham. On to Season 2.
I did a bunch of yardwork today. I've filled 25 yard waste bags this Fall. I only stopped today because I ran out of bags. Hmpt. I was pretty gassed afterward. We settled on The Batman for the evening's entertainment. Phew, this was a long one at just under 3h. There were a few little lulls but the action, fight scenes and cinematography was pretty top notch. Typical dark batman storyline, nothing new there. The leads were all impressive. There were no gotcha lines in this film. It was more of a grim and stoic cape crusader. The catwoman was pretty well done. Do bat and cat sail off into sunset? You'll have to watch to find out. Ultimately I really did enjoy the film. It was a solid take on the Batman character. ⭐⭐⭐⭐⅓
Happy Diwali where applicable. Unreal some locals whining about some fireworks going off.
Ha, I tried to create some webspace at Netlify and for some unknown reason (which they refused to explain) my account was marked for fraud??! (LOL) So I asked support WTF and they (without explaination) banned the account! (LOL) Their verification process actually expected me to submit photo ID to get webpace?!. I've never heard of a more absurd process in all my life. I get cracking down on spammers but when legit developers are getting flagged without any reason or justification - something stinks. What a joke. Netlify you suck! I mean this is support reply??:
We regret to inform you that your account has been flagged due to increased potential for fraudulent behavior. As a result, we are unable to enable your account. We understand that you may have questions regarding the ban; however, please note that we will not be able to provide further review or additional reasoning for this decision.

We appreciate your interest in our services, and while we understand this may be disappointing news, we take the security and integrity of our platform very seriously. Our Fraud and Abuse Team has thoroughly reviewed the situation, and based on their assessment, (they replied within 5m without asking me a single question) the decision to disable your account has been made. We value your understanding and cooperation.
Clowns.