Coffee kinda day
November 21, 2023 @ 09:11 pm 🔗 Post Link
Home, Blue Eye Samurai, CANMNT, Buffalo Sabres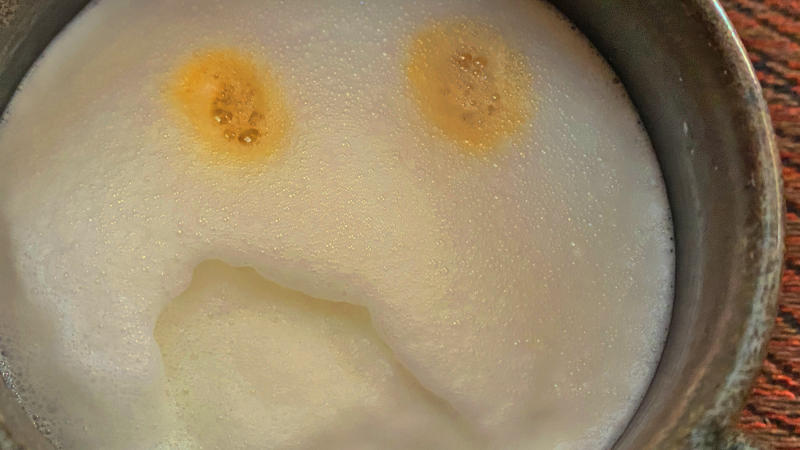 Yup, some days are just like that Mr.Coffee.
Finished S01 of Blue Eye Samurai. Not the ending I was expecting. But wow, so good. I don't remember the last animated series that was as compelling. I sure hope there will be more.
Canada v. Jamaica leg II at BMO Tuesday night. Weather calling for 7C wind and rain. Bleck. People are selling off their tickets you say? Hmpt.
I've given up on command line git. It doesn't seem to ever work as expected. Why does transferring files have to be so unnecessarily complicated? I've never complained about FTP. Anyway, I discovered Git Desktop today and it seems to be the middle man to alleviate my git woes. Sigh.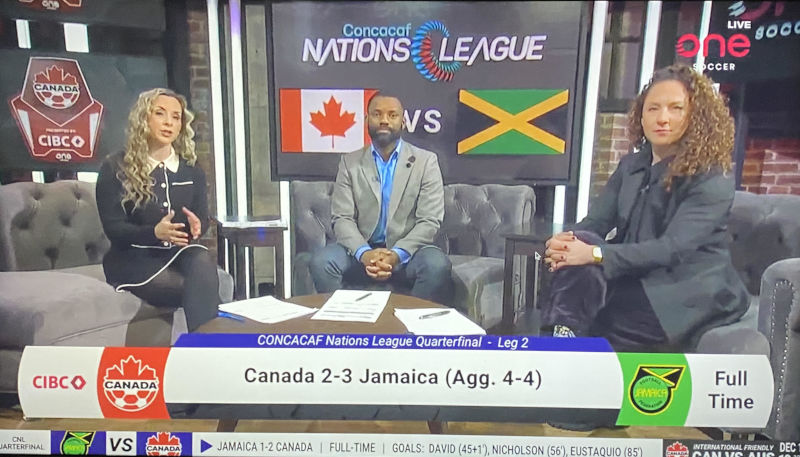 Tale of two halves. Jez. Canada in the drivers seat coming back to BMO. Solid first half then absolutely disastrous final 45m. I'm shocked. Poor subs. Horrible calls. Brutal Penalty call that gave them the win. SMH. Yes Jamaica played hard in the 2nd half but much of it (outside of penalty gift) was Canada's inability to finish. So disappointing - better for three out of four halves and fail. 😦 😕 😳 🙄
Gaza ceasefire? Sure. Be nice to stop the massacre.
update
Strange incident at the US/Canada border today... A witness says a car speed into a border checkpoint area after hitting a fence and bursting into flames. All bridges in Niagara to the U.S. have been closed. I recall this ever happening as a response to something. Initial reports say it was NOT terrorist related.
Wonder what direction the CANMNT will take after last night's embarrassing performance. New coach? New players? New tactics? Something has to give...Some comments saying Canada was smug or even arrogant toward their opponent. Really? They haven't done anything to earn that level of attitude at all. Win something first. Or better, just be cool.
Sports bringing me no joy lately. Sabres ahead by one in Washington with 2m left, get scored on then lose in OT. FFS.