Bradley goodbye another L
October 21, 2023 @ 08:10 pm 🔗 Post Link
Toronto FC, Michael Bradley, Buffalo Sabres, Bandcamp, Ads, The Woman King, Reptile, Rush, Neil Peart, Lakeside Park
Despite the TFC's faithful's best efforts, Bradley's final game was a complete dud. Even he appeared to have a dud game. Herdman was finally on the sidelines. He was a dud too, the team had some chances but finished nothing. It really was the cherry on top of a shit sundae of a season. They couldn't even go out on a win for the general. Phew.
FFS Comrie loses shutout with goofy deflection with 1:30 left...Really impressive team win vs. a good Isles team. Well, except for the 4th line of thugs and goons. Black and red continues to be awesome. The team looked waaay better tonight. I also like how they stand up for each other. Oh you bet we see you Tuch.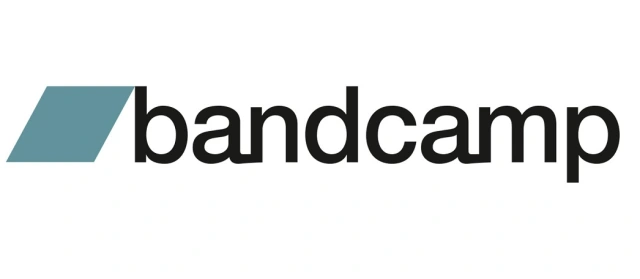 I've been hearing a lot of people mention the impending doom of my beloved Bandcamp. It has long been a place for *MANY* small bands to have an online presence where they can sell their music. They were always the final gleam of light, in a greedy, increasingly vapid music industry. I don't know when or how certain their demise is - but jez, can't we have at least one great music based site? And no, Spotify ain't it. 😦😕
Another ball hockey Friday. It was a tough night for players. Each team only had 4 players so we opted for 3 on 3. Thank gawd. The first period was tight but as time marched forward, so did the score in our favour. A thanks to all the goalies who play two games - even though they are exhausted. Had a fun chat with some of the guys afterwards at St.Louis.
Unfortunately, bdot appears to be having an unsuccessful weekend at dog trials.
Saskatchewan made the news! Great job! 🙄 Saskatchewan takes a big step forward in becoming the most Republican wanna-be province in Canada. The disgusting Bill 137 requires young students to get parental consent to change their pronouns in school. The Saskatchewan Party government recalled the legislature for a special sitting to pass the law. But even more gross, they invoked the notwithstanding clause to allow it to override sections of the Charter of Rights and Freedoms and Saskatchewan's Human Rights Code. Gah. Maybe if you are overriding the Charter of Rights and Freedoms, there is a good chance you should pause and reflect before going forward. Nope. Look out Alberta, SK is coming for you. Sigh.
Apparently YouTube is cracking down on browser Ad Blockers. Hmm. I've been blocking their ads for years. So far, the combo of Brave & uBlock Origin is still working.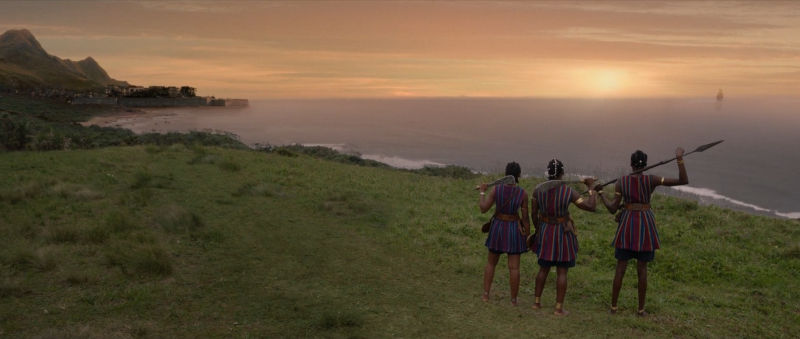 Wow, The Woman King was an incredible film. Based on the real female Dahomey Agojie warriors. The film was powerful from start to finish. Incredible story and acting. ⭐⭐⭐⭐¾
I was able to schedule 5 minutes Sunday evening with bdot. *snort* We watched Reptile. It was a bit dry at times but overall an average crime thriller. The acting was good. I do like Benicio del Toro. *shrug* Sometimes you just don't want to spend 30m sorted through trailers and looking up RT scores...*shrug* ⭐⭐⭐
Love this idea. Great tribute for Neil Peart!