Goodbye to the General
October 16, 2023 @ 11:10 am 🔗 Post Link
Toronto FC, Michael Bradley, War Over Gaza, Buffalo Sabres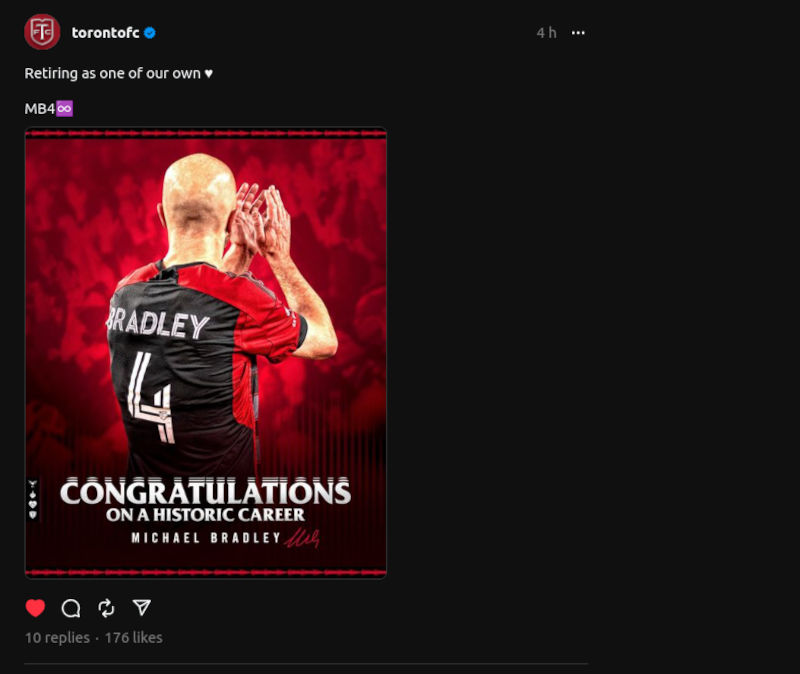 Long time TFC general has decided to retire at the end of the season. Cheers and thank you for a long career in Toronto.
Ugly incident in Gaza. *Someone* destroyed a freaking hospital killing anywhere from 500-1000 people. Both sides are pointing fingers at each other. *SMH* The evidence sure suggests that it was an Israeli missile despite their lies to the contrary. It is suggested that Hamas doesn't even possess missiles capable of such destruction. The missile that hit the hospital sure sounds like something the US gave Israel. I'm finding it increasingly difficult to believe anything coming out of Israeli government officials. Additionaly, Israel has a long history of bombing enemy hospitals. More and more the right wing whackos in Netanyahu's government seem incapable of containing their bloodlust either...The situation just keeps deteriorating. Some neutral news outlets are saying Hamas will release prisoners if Israel stops bombing. Surely this will reveal the true motives of Netanyahu.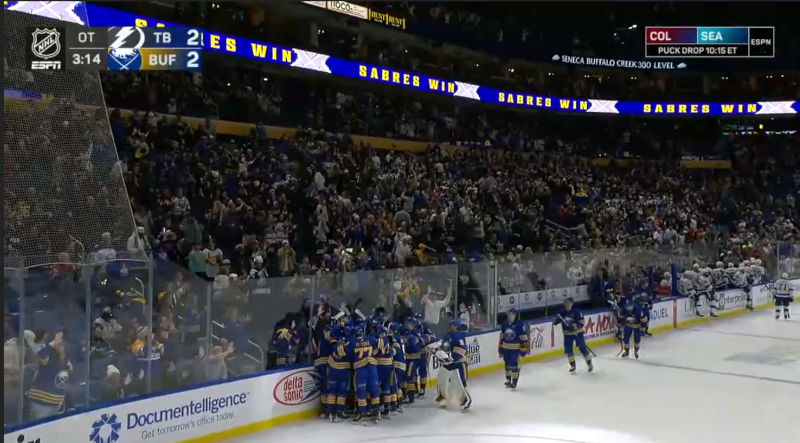 I thought they were going to blow this one. They played a great defensive third to give up a tying goal with 1 second left. OMG Sabres. But they owned possession in OT and Cozens with a wicked shot to win!