Wild Wildcard
February 27, 2023 @ 10:02 pm 🔗 Post Link
Buffalo Sabres, Glow Up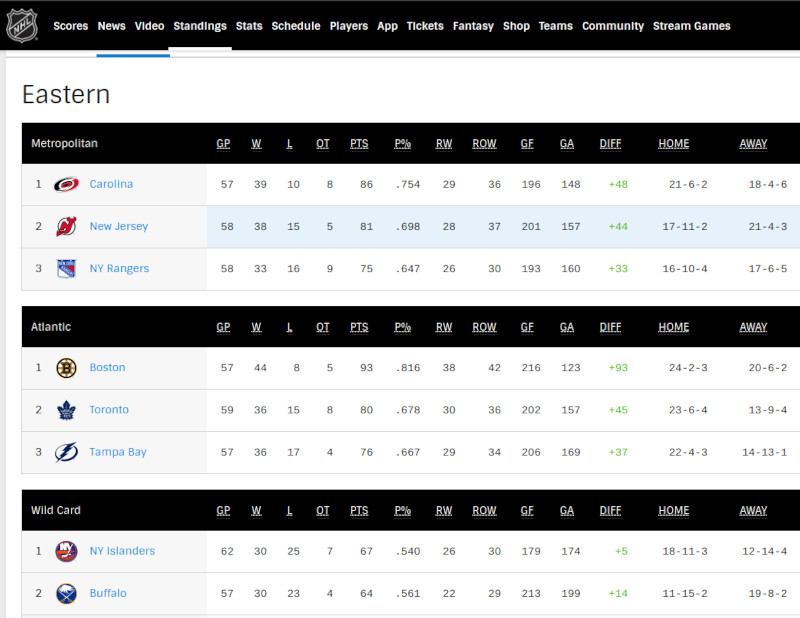 Regardless of how this year's Sabres team finishes - it will be considered a step forward. Whether it is a small step or a big step is TBD...After one of the longest playoff droughts in professional sports (not just hockey) history - there is at least a glimmer of hope this embarrassing record might actually end sometime soon. They have temporarily grabbed a playoff spot. Again, this is latest in a season this has occurred for a long, long time. So Sabres fans were going nuts when the day after they achieved this two of their top players were out with injuries. Ahh, sports. We shall see what happens. The team pulled together for a HUGE win against the Caps yesterday. The schedule however, remains very daunting.
Friday night hockey was pretty bad. Everything we did seemed to result in a goal against. We were missing some key players (goalie!) and some line balancing issues. The 'board of governers' had a long meeting at the local Pizza Pizza afterward. *smirk*
The wife and I continue to burn through another season of Glow Up. The MUAs creativity never ceases to amaze.