Incoming
March 3, 2023 @ 10:03 pm 🔗 Post Link
Buffalo Sabres, Weather, Winter, Open Morrowind
!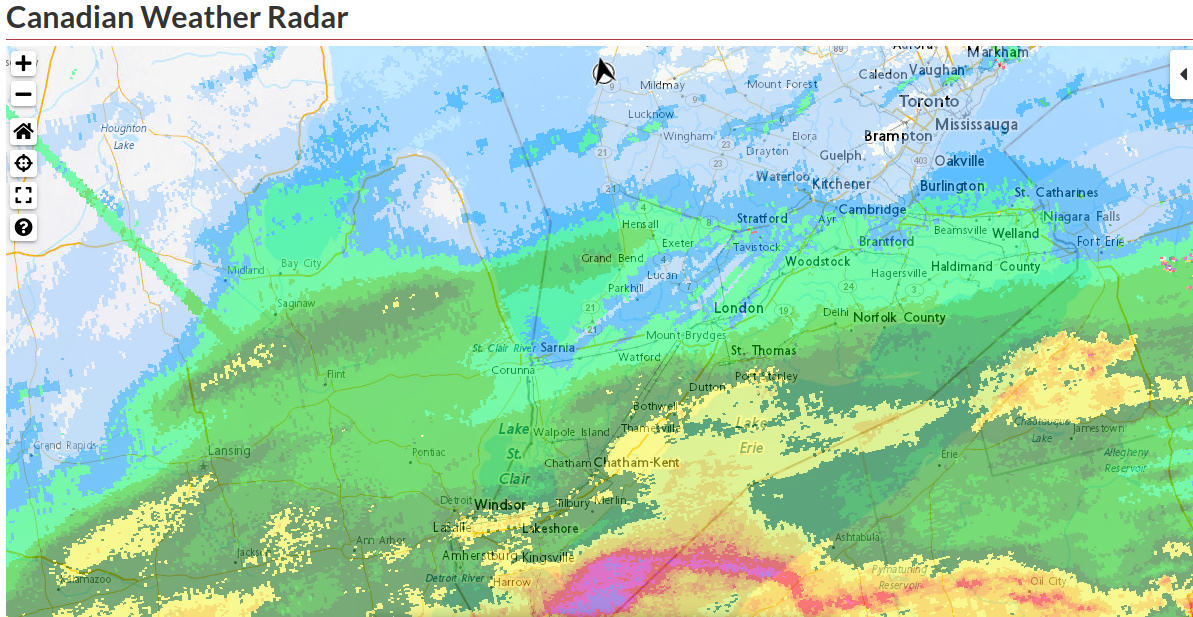 The GTA is a buzz about the incoming storm. Hockey has been canceled and gas purchased for the snowblower... So, we'll see what mother nature brings. It will be a good nice to watch some Netflix and relax.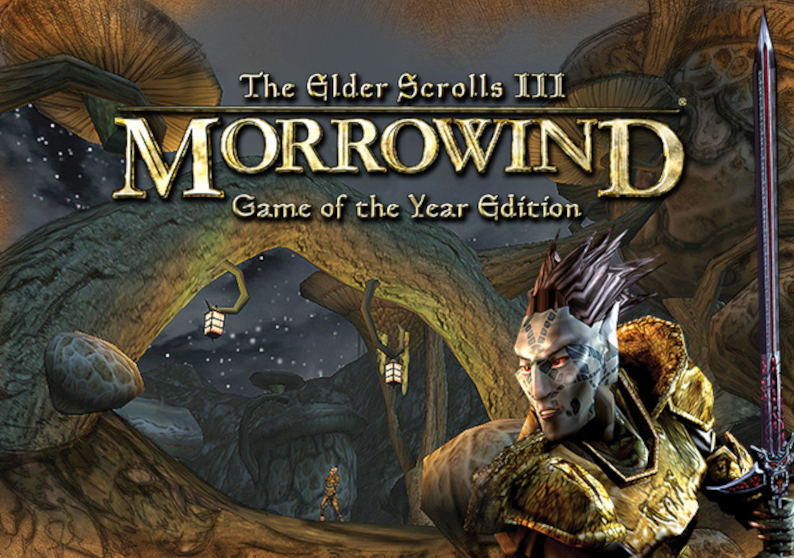 Before Skyrim and before Oblivion... there was Morrowind... which is a really old RPG title. A team of RPG enthusiasts has brought some life into this old title. The Open Morrowind team has done some great work making this OLD title run well on more modern hardware. Sure it still looks fairly dated but very playable and with many advanced gameplay options I'm going to give this classic another playthrough!
Sabres didn't make any major trades today but did pick up a forward. We'll see how he fits in. The coach is pretty excited about Greenway. I'm feeling a bit more way and see...