Goodbye 2022. Hello 2023.
January 2, 2023 @ 10:01 pm 🔗 Post Link
Friends, Bonnie and Buck, Christmas, Gloucester Pool Cottage, RRR, Synology, Web Station, Glouster Pool Cottage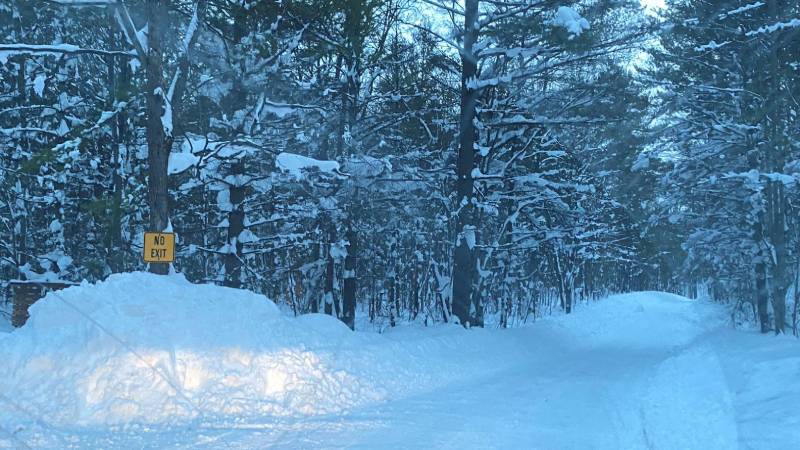 The days between Christmas and New Years, we finally got up to the cottage. Wow, the drive up was: no snow, no snow, Muskoka, several feet of snow. It was the most snow we have ever seen at the cottage. The dogs loved it and it really tired them out. Bdot's brother joined us for the two nights there. It was pretty relaxing. We watched a lot of hockey, ate, drank and were merry. The usual, at the cottage. My SiL and Bill gave me 54.40's Dear Dear and John Goblikon's Guide to Living Your Best Life. I fully expect reading the book will help me become a better goblin. Unfortunately as we were literally leaving bdot slipped down the stairs to the basement. She certainly hurt and shocked herself, whether there is any significant damage has not been determined. After one quiet night at home we drove to Bonnie and Buck's for New Year's Eve.
It was a really relaxed vibe at B&Bs. They are always such great hosts. Just like at the cottage, we ate and drank. The highlight meal was a new favourite raclette. I mean, how can a meal covered in warm melted cheese possibly be bad? We had a nice sauna bake and played some games after midnight. It was a really good time. They are good company and we've vowed to try and get together more in the coming year.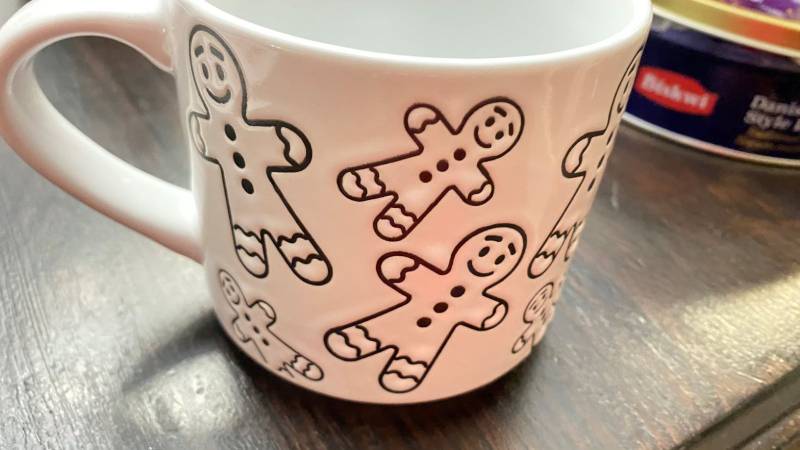 Well, 2022 has ended. I certainly can't look back with a lot enthusiasm. The war in Ukraine continued the entire year after it was started by that terrorist nation in February. Such a sad wasteful event. My work hours got severally kneecapped so that was highly disappointing. It just felt like a janky, unsatisfying year. That said, I did have some wonderful vacations and some good times with friends. 2023 looks like it could end the war (although some think it will go on for years). Meh. There is a chance Tr*mp could get a lovely orange jumpsuit. That would be nice.
Canada plays Slovakia in the next world juniors game today. Sabres had a massive come back win vs. the Bruins in Boston. Easily their most impressive win of the season. I think the Bruins have only lost five games all season. Phew.
UPDATE
Wow, the Slovakians are for real. They pushed Canada to the brink of elimination last night in the World Juniors. It took an incredible, legendary solo effort from Berdard to get Canada in to the quarterfinals vs. the US.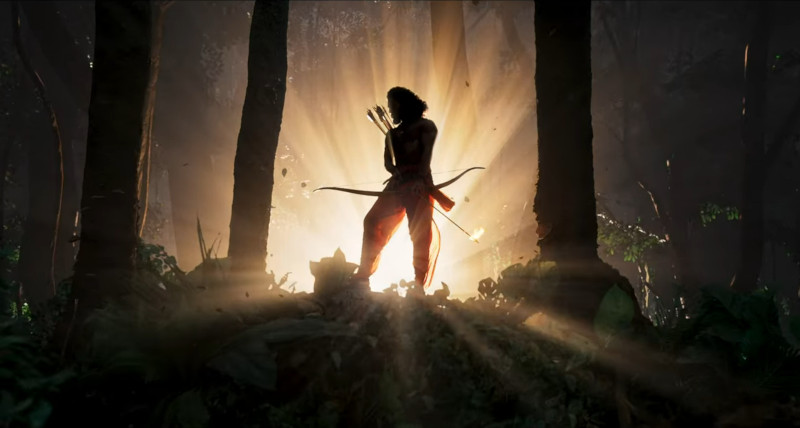 Watched RRR, an over-the-top Hindi action drama based on pre-independant India with their viciously depicted British overlords. It requires complete suspension of reality but sure is a fun feast for the eyes. Sadly yes, they break down into song during dramatic scenes. But otherwise a great story of good vs. evil and the value of friendship in a Hindi melodramatic Matrix. ⭐⭐⭐⭐
Ugh, having all sorts of issues with my Synology Web Station – in particular with it using HTTPS for my personal DDNS domain. I've uninstalled the entire webhosting package (SQL, WordPress, Web Station) and trying to start from scratch. Sigh.