Canada out of Cup
December 1, 2022 @ 07:12 pm 🔗 Post Link
Canada, World Cup 2022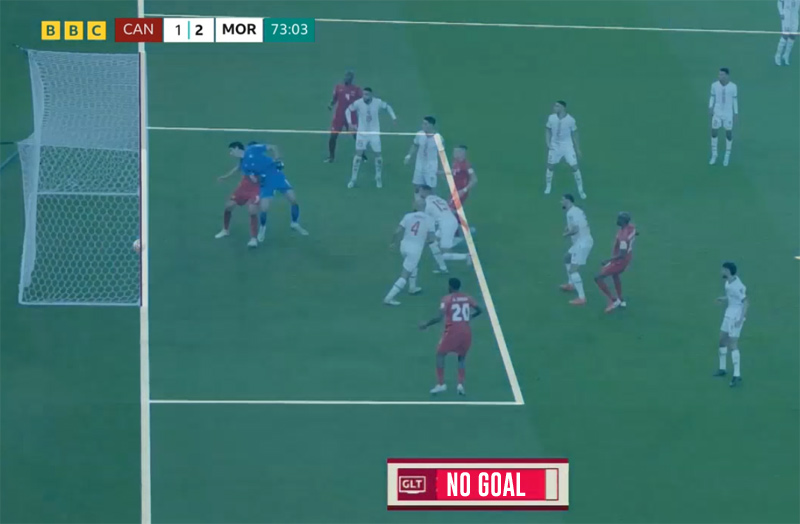 It was pretty frustrating watching Canada at the World Cup. A LOT of self-inflicted wounds, probably from inexperience at this high level of play. I mean, ultimately, the team should take a lot from the tournament and be better moving forward. But wow, for a lot of the time it seemed like there was a chance to be better but the final quality was never there.
In the final half against Morocco, yes, Canada had tons of possession but what did they do with it? No shots, hail mary passes…poor passes, no service *shrug* Set pieces were finally producing chances and they did come close… Maybe the best way to start a game isn't a massive goaltending gaff? Losing Eustáquio I think was also significant… He was the central pivot from defence to offensive and was out more than he was in…
The reality is they lost all three games and only scored a single goal. For most of the play they looked disorganized and overwhelmed. Especially when the competition turned it up a notch. (Like Croatia did and it looked like boys vs. men) Herdman deserves a lot of credit getting Canada to the World Cup but I do wonder if he has the talent to get us to the NEXT level and make Canada internationally competitive. (Not just CONCACAF competitive – there is clearly a difference) Other CONCACAF teams did fair better. It feels like Canada left a lot on the table. A lot of 'what ifs'…
I imagine a lot will happen before Canada takes the pitch in 2026 – I only hope they can get a better result.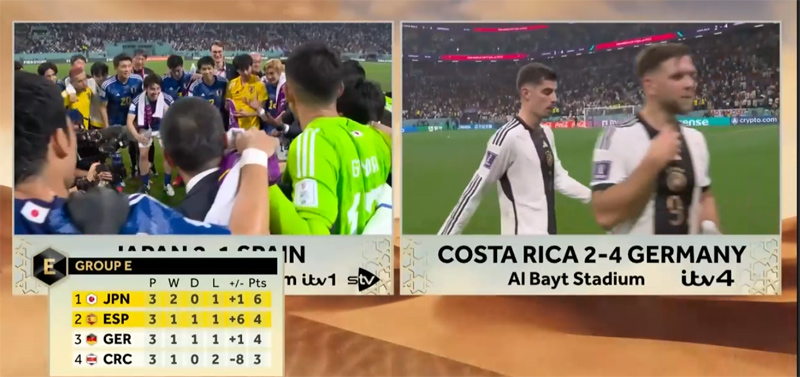 Wow, for a few minutes Costa Rica led Germany and was going to advance! That would have been incredible. Sadly, their lead did not last. In the other game, Japan did it again and beat Spain. So Japan and Spain advance on goal differential.