last chocolate in the box
February 14, 2023 @ 10:02 pm 🔗 Post Link
Wordpress, Geeky, Buffalo Sabres, Bdot, Hosts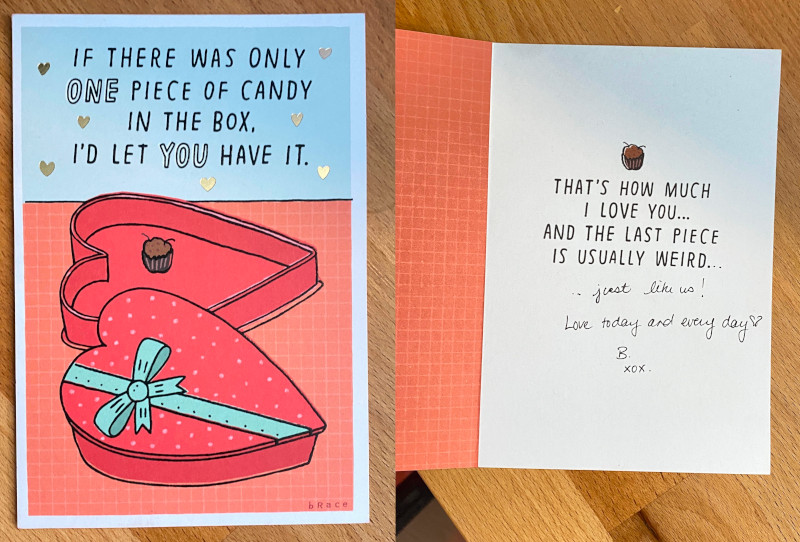 Ha, I think it really depends -which- crappy chocolate was left last, to be honest... ;)
Ah yes, Sabres just can't seem to help themselves... Close to a playoff spot? Sure. A losing streak can kill all hope. Horray! Sigh.
It sure has become mild outside... the snow is disappearing quickly as it bakes in the Sun. Hmpt.
I was having issues connecting to my public domains from my internal LAN. I guess the external and internal DNS don't talk or something? I don't completely understand why. Anyway, the fix is to update the hosts file. In linux it is found at /etc/hosts on Windows C:\Windows\System32\drivers\etc\hosts. In both cases you'll need elevated access. (Open Notepad as Administrator for Windows or $sudo nano /etc/hosts for linux). Then just add the domain to the file in the format shown... I think it is, example: 192.168.0.2 myhostname.dyndns.org. I don't think you need to reboot in either OS.
UPDATE!
Huh, interestingly, my self-installed/self-hosted Wordpress site can still be managed on Wordpress.com. Cool.