Westard Women
September 18, 2023 @ 07:09 pm 🔗 Post Link
PWHL, Family, Insomnia, APTBT, Glow Up, Into the Night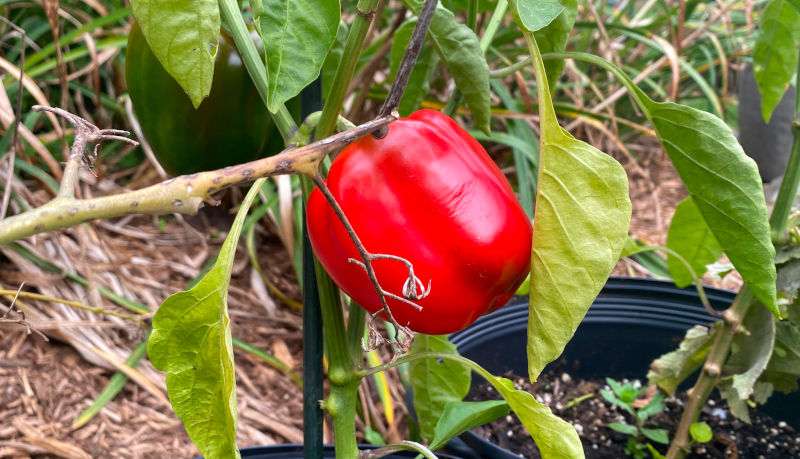 It was another quiet weekend as bdot was away again, all weekend, at another dog trial. My mom dropped in Sunday afternoon as she is flying out to see my sister. They are embarking on a week of travel in B.C.. I hope they have a great time. We watched an old thriller Insomnia with Robim Williams (RIP) and Al Pacino. It was pretty solid. It is a bit sad seeing Robin in films. I think he was an underrated actor in dramas too. ⭐⭐⭐½ I did a bunch of weeding and put down some grass seed. Ha. It rained two hours after I put the seed down.
The Women's Professional Hockey League PWHL held its inaugural draft today. There will be 6 PWHL teams, located in the following locations: Boston, Minnesota, Montreal, New York, Ottawa and Toronto. Not sure which team I will align with. I'd like to see the uniforms, team names and rosters first. It certainly is about time this happens. I hope it becomes successful.
I've added blog posts to December 2021!
Ding Dong Darling, another season of Glow Up on Netflix. I've also been burning through Into the Night. I guess I read it wrong. I thought it was going to be about zombies. No zombies, but, it is still pretty good. Some of the best dubbing I've ever heard.