CANWNT qualify for Olympics
September 27, 2023 @ 11:09 pm 🔗 Post Link
Olympics, CANWNT, Jamaica, Soccer, The Pacific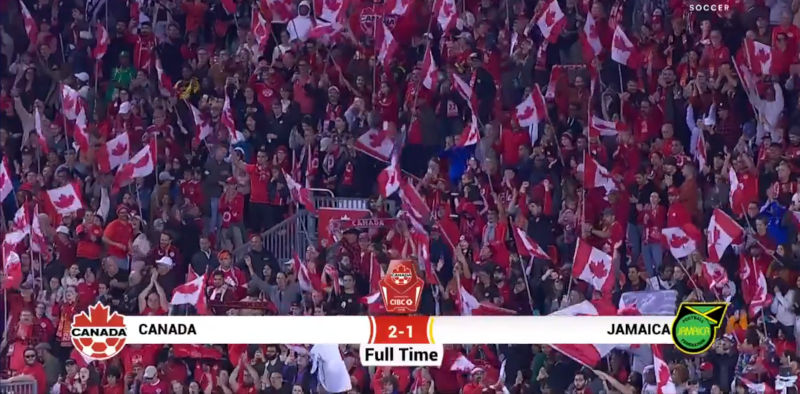 It was a packed house down at BMO field to see the CANWNT play Jamaica to complete the home and home qualifier for the Olympics. Canada went in with a 2 goal away advantage. The Reggae girls scored first on a brilliant set piece. That would be the closest they would get... From there Canada scored twice to qualify for the Olympics. The game got pretty heated in the final quarter. The ref was letting everything go up until then. Two yellow cards. Could have, should have been more. Canada looked structured and competent. Where was this form for the World Cup?
HBO's WWII drama The Pacific is on Netflix! I'm burning through it. I love these historical war dramas.
Picked my Mom up at the airport today in um, departures. Her phone has been giving her grief so I gave her my old phone. It is pretty esy to swap the data from phone to phone. But the complete lack of feedback during the transfer phase is ridiculous. 20m passes on the same screen. No change. Eventually just power cycled and skipped parts of the install just to get to some useable UI. Thanks Apple. Hopefully she won't have any issues with this phone. I think the old one has some battery issues. *shrug*
The speaker of the house stepped down. It was the right thing to do IMHO.