Beanchanted
September 19, 2023 @ 10:09 pm 🔗 Post Link
Zwift, Disenchantment, India, RGB on Linux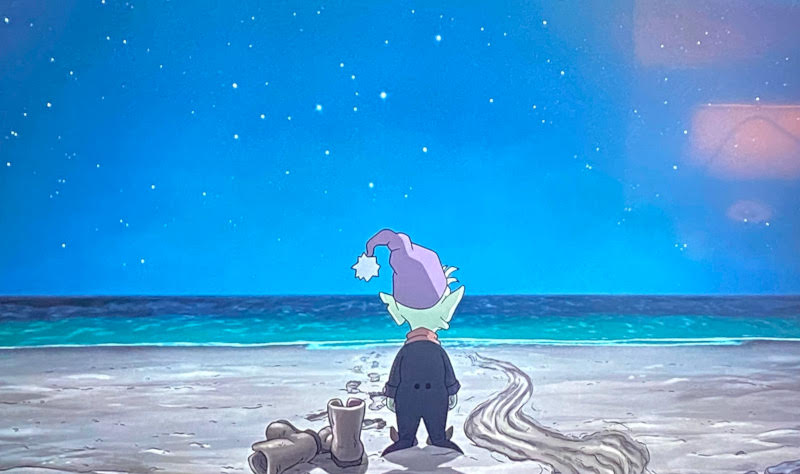 Another great season (season V) of Disenchantment! Princess Tiabeanie, 'Bean', Prince Merkimer, Luci, Elfo...just loved it. Luci is awesome this season and remains one of my favourite characters. Jez, I've always called it Disenchanted but it's ment. Hmpt.
Zwifted tonight. It has been two weeks. Ugh. It feels like it. Ball hockey starts in under two weeks. Eeee.
My mom is in BC on a trip with my sister. It sounds like like are enjoying it so far.
If the story about India hiring someone to assassinate a Canadian is true (and the Canadian government sure seems to believe it is) then it is a pretty shocking step for India. This is something I would expect from one of those pariah nations like Ru**ia, China or Iran...Disgusting if proven true. It looks like Canada is getting little support outside of Canada to put pressure on India for the truth. Hmm.
Just noticed the Bills are playing the Commanders next week? The who? I guess this is what the Washington Redskins moved on from. I agree they needed to move on from the old name but.. jez, who picked Washington Commanders... that is awful.
HA! After running Linux Mint for months...my Corsair K55 RGB keyboard didn't work properly. OpenRGB refuses to detect it. Today, finally, I spent a little time on it and discovered CKB-NEXT. Voila! It works! I can now configure it with all sorts of awesome colour options. I really just want it to STAY ON so I can see the keys at night...
Still grooving to Spotify DJ. I like the Screaming Trees. But someone tell the DJ they have more songs than I Nearly Lost You....!!