Day Two with Grav
September 1, 2023 @ 10:09 pm 🔗 Post Link
Who is Erin Carter, Grav CMS, APTBT, Tottenham Hotspur FC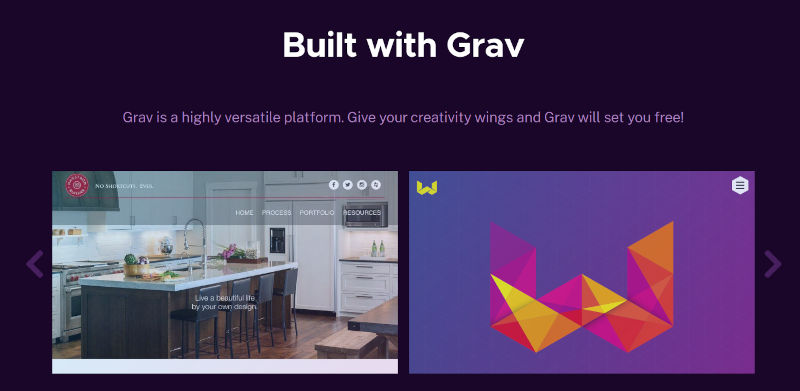 Day two with Grav and I'm pretty impressed... Once I was actually editing the files (sigh) I was fairly easily able to create the site I wanted. There are a few minor sacrifices to be made moving from Wordpress, but considering I seem to need a platform that is very... _mobile_... so far, Grav has impressed. I do love SQL and the power it provides but being able to *reliably* restore my blog is more important to me.
We blew through the Netflix series Who is Erin Carter It started a bit odd...I took a few episodes to warm up to the series. It is a pretty good, suspend reality, action series and the lead is convincing, in spite of the often ridiculous script. It is pretty good for mindless watching. ⭐⭐⭐
Mulch mountain continues to slowly flatten.
There are a bunch of entries that are...in the process of being recovered. Entries between June and August may be missing for some time... it depends on whether my Ubuntu server will boot or not. Hmpt.
update
wow. Spurs off to an impressive start this season without Kane!