Goodbye Microsoft
September 28, 2023 @ 09:09 pm 🔗 Post Link
Microsoft Windows, Linux, Operating Systems, Zwift, Sportsnet+, Raspberry Pi 5, Gaming, Blizzard, Diablo VI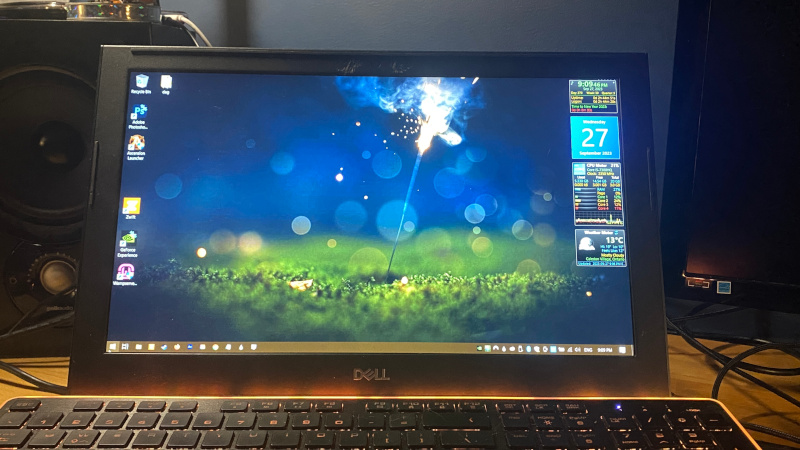 I have been slowly weaning myself off of Microsoft's OSes for years. The final holdout was being able to Zwift. It is a convoluted install and there is no guarantee it will work, as it isn't officially supported. I found last night I can use my phone app to mirror Zwift to my TV. There was initially no sound. I had my ringer switch on the side of the phone off. (It is off if you can see orange) - just switch that on. It seemed to work great. I prefer using Zwift companion during a ride so... I may see if that still works next ride. ANYWAY - with that last hurdle dealt with, I'm finally 100% free of Windows! All my systems are POP OS! or Linux Mint now. Huzzah!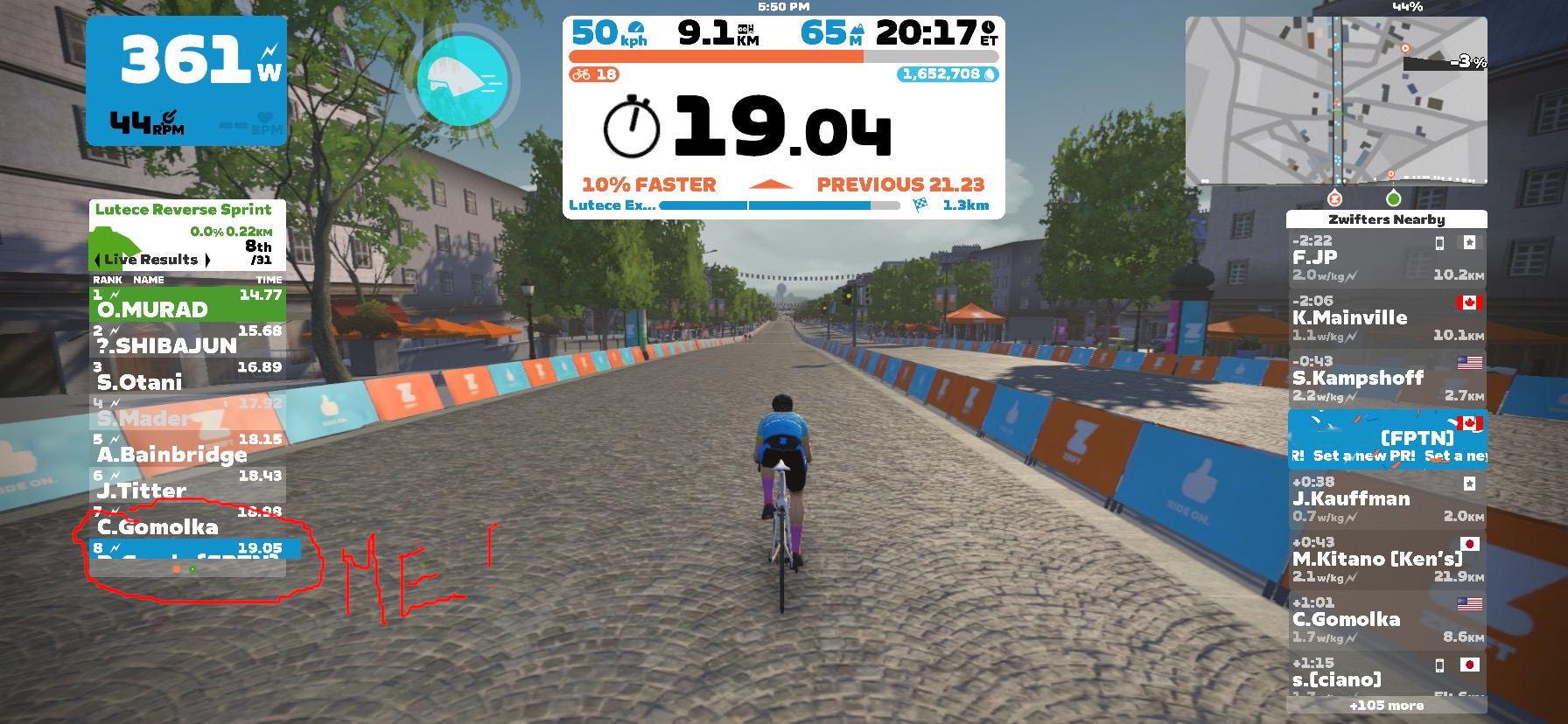 I did a ride in Paris last night. Oh la la! Had two great, top 10 sprints!
Wow new Raspberry Pi 5 gets a jump in performance all over the board. Dual HDMI!
Bloody hell. Nothing like 'just walking around' and randomly pulling something in your lower back. Sigh. Aging sucks.
The Sportsnet+ auto renew policy is dishonest thievery. First of all, it auto renewed without notice, at a higher subscription. $80 more! My wife said it was cancelled last year. If you cancel the subscription, they keep your money and cancel to the end of the next season. THE SEASON HASN'T EVEN STARTED. Their own website says: 'You will be refunded for the portion of that subscription period not completed as of the cancellation date.' Buyer beware!
Wow, I've been watching some videos on the epic fall of Blizzard and Diablo VI. All those sales and money, and Blizz can't get out of the own greedy way and make a good product. Even with all those vast resources and deep pockets. Blizzard is such a disappointment. I stopped playing the franchise at III. Meh.