Third Wheel
June 5, 2019 @ 10:06 pm 🔗 Post Link
Biking, caledon, gaming, Baldur's Gate III, Strava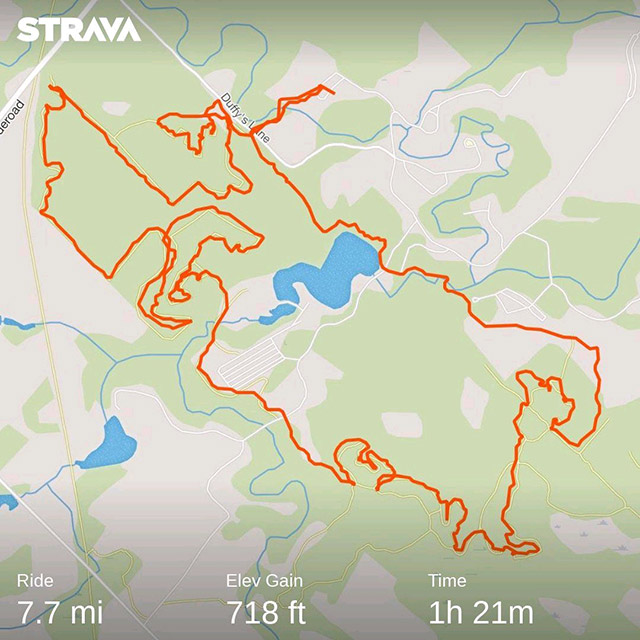 After a dubious start, we made it just in time for Monday's Mountain Bike ride with our local bike club at Albion Hills. It was another beautiful night. The ride leader took us through parts of the park I've never seen before. There were some really lovely trails. Our new bike buddy Monesh, unfortunately, had a wee accident, but it sounds like he'll be okay. The club members are really nice and encouraging, certainly a good bunch for us n00bs to be biking with. Started using a great app call Strava to log my rides. My account is here.
It was the anniversary of my Dad's passing today. His absence continues to be felt in so many profound ways. I miss him dearly.
Raptors game 3 tonight. First away game in Oakland. I'm hoping for a split (or better!) between tonight and Friday's game.
We won our final ball hockey game on Friday. So the Snipes finished 3rd (out of 4 teams *snort*)… It certainly was a fun season. We are already looking forward to the next one.
UPDATE!
Raptors win game 3! Raps take advantage of a weak Warrior line-up. Up 2-1.
BG3 UPDATE!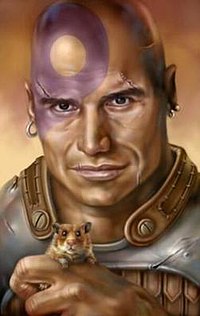 Larian Studios confirmed today that they will be making Baldur's Gate III! Easily one of my favourite CRPG series of all time. I can't wait to see what they do with this epic IP! I wonder how much of Divinity they will use… Hmm… They are claiming it is going to be massive.