Souptastic.
October 30, 2012 @ 11:10 pm 🔗 Post Link
bdot, food, hockey, Marriage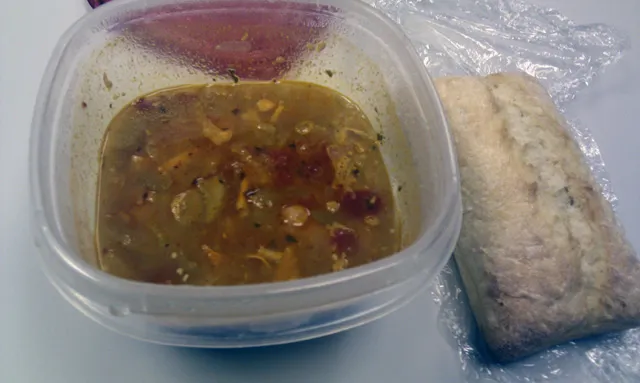 I'm a sinner. Apparently I failed to inform the Internet that my wife made incredible soup this weekend. This posting is intended to remedy this horrible transgression.
Oh and in unrelated news, fsck you Gary Bettman and Donald Fehr. It is now looking like the entire 2012-2013 season will be cancelled. Well played guys. Well played. Fans first for sure.