Prince too?
April 21, 2016 @ 07:04 pm 🔗 Post Link
In Memoriam, Prince, RIP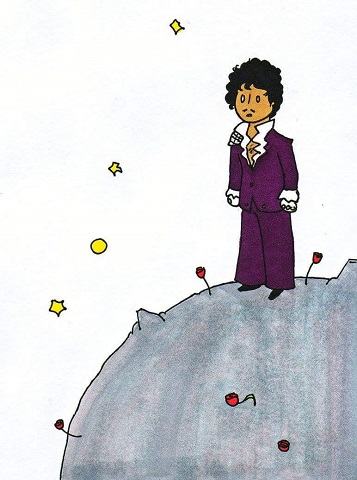 In what continues to be a remarkable year for the passing of iconic music legends… Prince has died. There aren't many artists played on commercial radio that I'd listen to, but Prince was certainly one. He has such a distinctive funky, sexy flavour to his music. His innovative use of percussion also caught my ear. There must be quite the party up in heaven.
I didn't realize, at random, today I was wearing purple too.
Sigh.