mmm cookies.
March 3, 2016 @ 08:03 pm 🔗 Post Link
Geeky, Winter, Android, Android for PC, RemixOS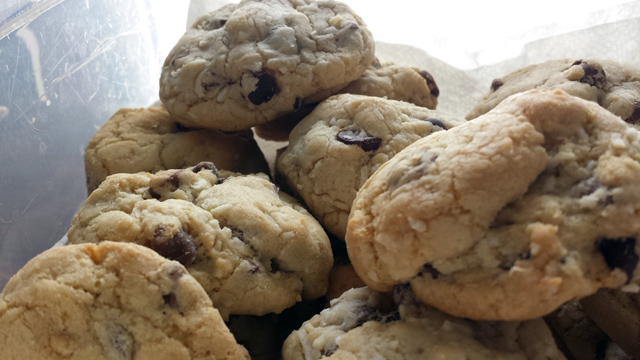 The region got hit with a pretty decent snowfall. Of course the snow blower wouldn't start…. so both of use are feeling the pain of multiple snow removals. Ugh. Looks nice outside though.
I mentioned before trying to get RemixOS working on my older PC. It was a gong show. A time sucking gong show. So they are at BETA now… which means it really should be getting close to a release but I still can't get it to run. I'm pretty sure it is a video driver issue. I've tried about five different video cards (like I did for Alpha) and the OS boots, gets to the " Android x86 line" then the dreaded black screen of fail. The install to Hard Drive method got it this far… Meh.
What irritates me is they are targeting this OS for legacy computers but seems to fail on a ton of older video cards. "Old dog, new tricks. Who said you can't teach an old dog new tricks? Remix OS for PC allows you to experience Remix OS on a vast array of existing Intel-based PCs already out in the world." I also wonder if AMD is even supported? Oh well. I noticed that the Android-x86 Open Source Project has partnered with RemixOS (Jide Technology) so this is promising. I've had better luck with Android x86 distros than Remix. Wait and see I guess. Ho-hum.
World of Tanks (PS4) is a lot of fun.