PBs Everywhere
June 8, 2022 @ 07:06 pm 🔗 Post Link
Zwift, Biking, Matthew McConaughey, Stranger Things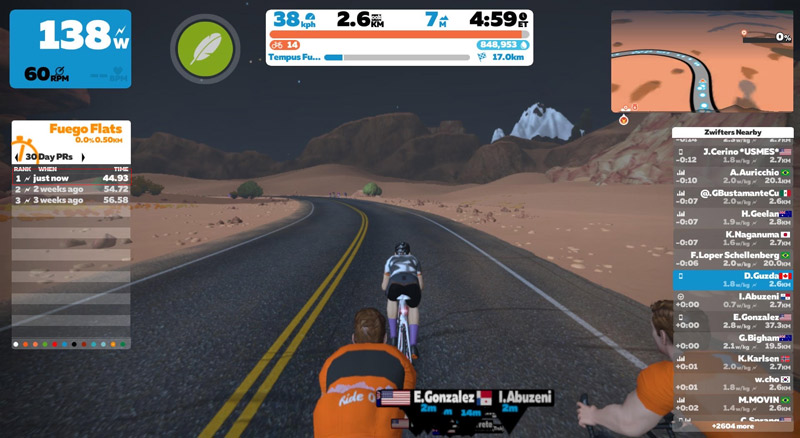 I haven't Zwifted in a while so I was pretty surprised by my times today. But I felt comfortable at a higher RPM than usual. *shrug* It really is a shame Zwift, although you are PAYING for it, can't permanently store your PBs. I mean jez, it is a few bytes of data.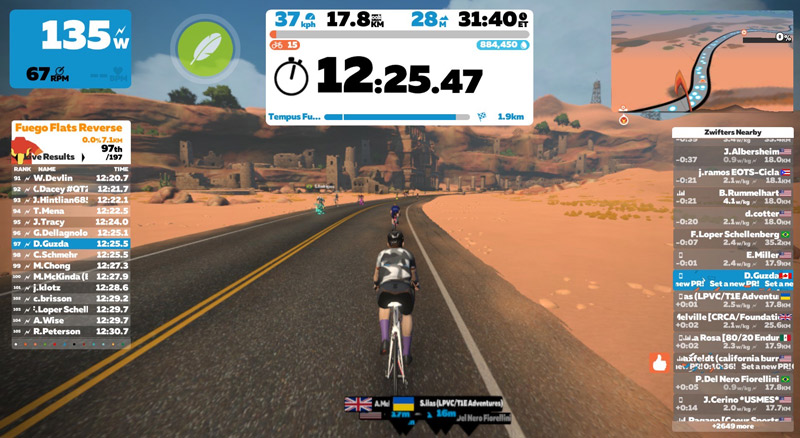 We've started watching season four of Stranger Things. So far it has been excellent.
Matthew McConaughey gave a great anti-gun speech at the Whitehouse. Wow, I didn't know he grew up in Uvalde, Texas.