Getting Beat
May 24, 2022 @ 07:05 pm 🔗 Post Link
Gloucester Pool Cottage, Windows 11, hockey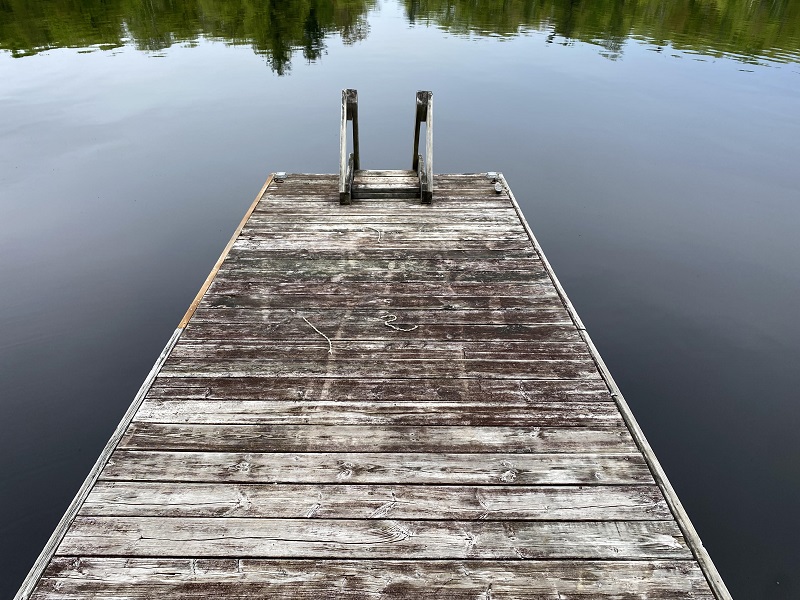 There were a lot of people away from Ball Hockey due to the long weekend. The gym was stupid hot (I'm assume it will just get worse as it gets hotter too) – our goalie had to take a breather because he was overheating. The first game was close. A lot of self-inflicted goals against. (Which I find frustrating, Rec on not, I still want to win) The second game was a gong show. I think we lost by a touchdown and field goal. We did everything wrong. Every mistake (and there were a lot) ended up in the net. Mo suggested beat juice for energy but I didn't notice anything. In fact, it was probably one of my worst nights. *shrug*
After many attempts to update itself only to freeze. I've given up on Windows 11 on my Asus UX333F. I've reinstalled Windows 10 and have no intention of installing 11 again. That is pretty frustrating as Windows did the hardware check and said everything was fine. FAIL. I can't recommend W11 to anyone.
We are spending the long weekend at the cottage. It is the usual relaxing time with lots of laughs and drinks. Bill slew it with another heavenly brisket. Brisket a potential future dog name?
Canada lost to the Swiss (eyeroll) but are still in the IIHF tournament.
UPDATE!
Worse than losing to the Swiss was the historic loss to the Danes. Good lord. Hopefully, Canada will be good at Soccer or something… Is a win against France today asking for too much?