Avs Win Cup
July 28, 2022 @ 10:07 pm 🔗 Post Link
Hockey, Gaming, Stanley Cup, Toronto FC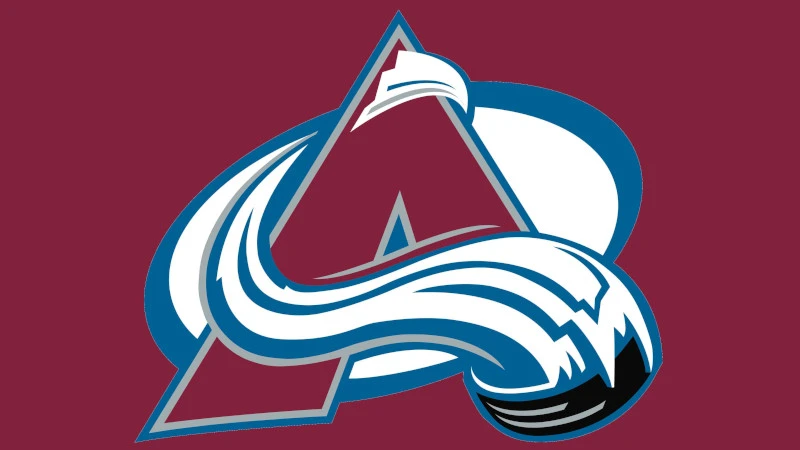 It was quite the battle for the Cup this year. The Avs looked pretty dominant but the Lightning put up quite a fight. Ultimately, the Avs had enough to win the Cup. Sadly there were some dubious calls that played a major role in the victory.
STEAM SUMMER SALE! I always get excited for it but also always have trouble finding games that impress. I've already refunded two. (Steam is amazing for this too) Scored some classics. Far Cry New Dawn which is decent, not great, the expected gameplay and GOTY Edition of Oblivion (Skyrim IV) which seems like forever since I played it. Hard to turn up a classic for under $10..
TFC welcome Italian star Insigne to the club. He has been called one of the biggest signings to MLS EVER. He debuts at BMO field in a week! I get very Giovinco vibes from this signing, and Gio was transformative for the club.