A year without Pants
June 9, 2022 @ 09:06 pm 🔗 Post Link
Tanga, Geeky, Soccer, Windows 11, CANMNT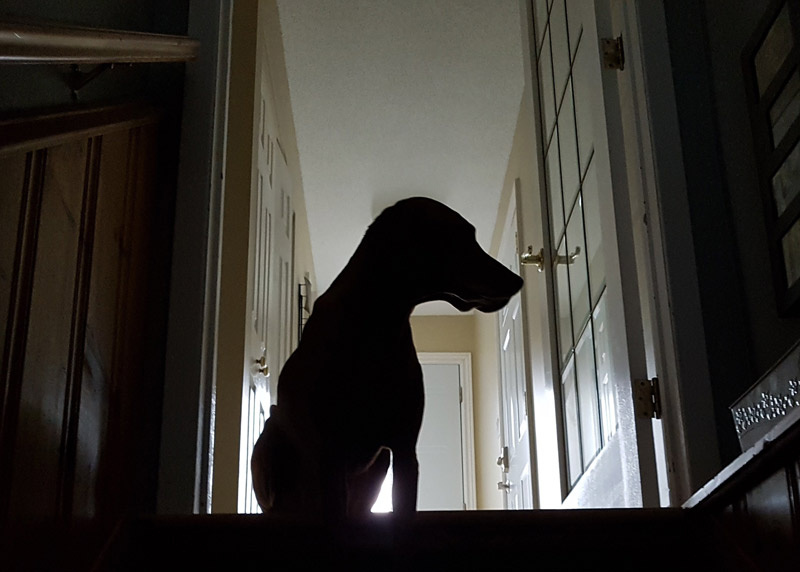 It has been a year since our incredible dog has passed. We certainly miss our wonderful Vizsla.
So, I guess Soccer Canada and the Men's National team is, at least, making progress in their dispute. They are playing tonight in B.C.. Very curious to see what shape they will be in.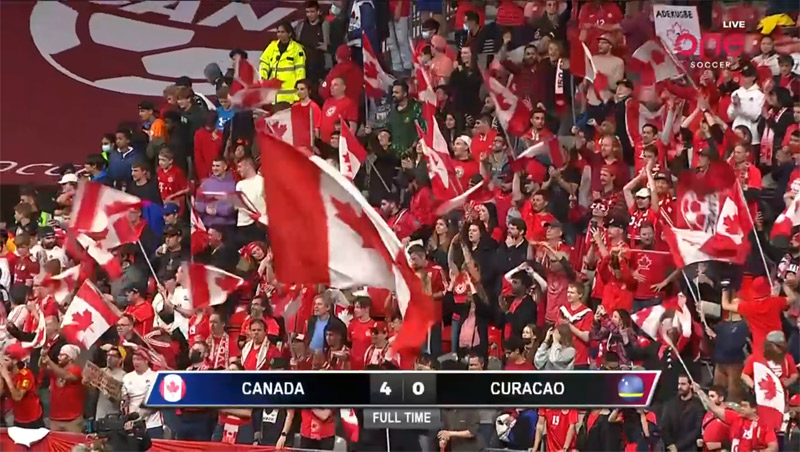 Well, they looked good. It was a disappointing crowd but with the Team Canada mess and cancelled games it is understandable. Davies looked great. The team looked confident and structured. They play again Monday.
JayzTwoCents Windows 11 Microsoft Account Bypass. Note this bypass worked as of recording and could be patched by Microsoft. This will be useful one day.
Method 1
Disconnect any network cables and WIFI. Install as normal until you get to the "Let's connect to a Network" Screen > Hit Shift+F10 (brings up a command prompt) > Bring up Task Manager by typing "taskmgr" > Look for a task called "network Connection Flow" and "End Task" > This should advance past the "Let's connect to a Network" Screen. The "Who's going to use this device" screen creates a local, non-MS account. Which is presumably what you want.
Method 2 (Assumes connected to Internet)
Install as normal > Get to the "Let's add your Microsoft Account screen" > Enter a fake but properly formatted e-mail address > Should get oops something when wrong screen > Hit Next and create a local account.