O Canada!
February 23, 2014 @ 09:02 pm 🔗 Post Link
Canada, hockey, sports, The Americans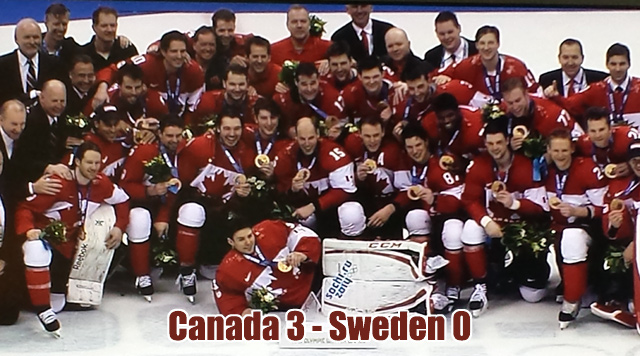 It was worth getting up for! It looks like most Canadians got up to watch a dominant performance from the Canadian Men. Soooo many scoring chances but only three went in. Carey Price made the saves when he had to for his second shut-out. Amazing! I guess Canada is the Hockey and Curling mecca of the world for the next four years!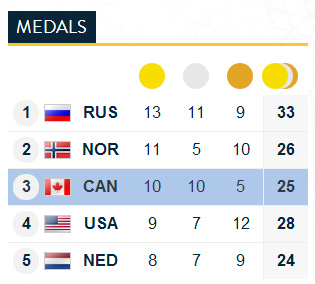 What an impressive Olympics for Canada! Not just the incredible medal haul but how Canadians competed. Certainly proud to be Canadian!
Started watching the series The Americans. We are three episodes in. It looks promising!