Garden additions
September 24, 2018 @ 09:09 pm 🔗 Post Link
Home, Gardening, Elemental, Tottenham Hotspur FC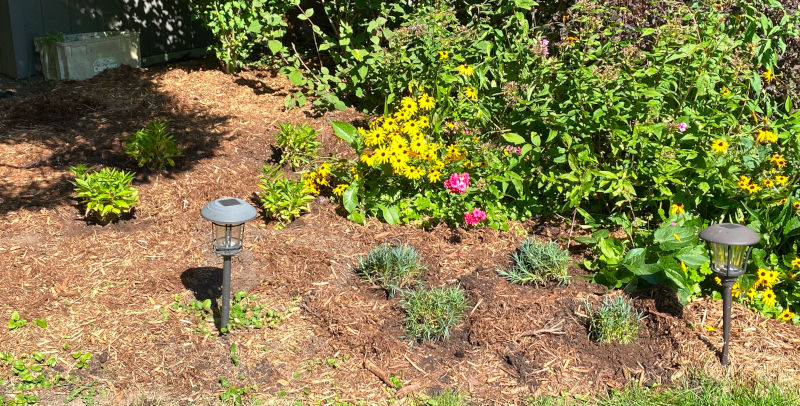 We finally got to laying out an assortment of new plants/flowers for the backyard gardens. I've started putting them in the ground. This may take a few days. Gardening is surprisingly hard on the body and I feel like I'm still recovering from my long ride. I think they'll look great.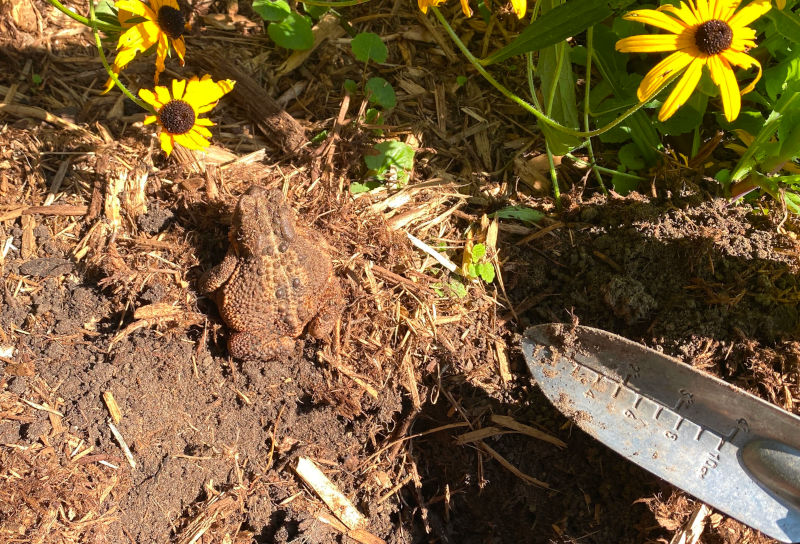 This bastard scared the shit out of me. I was digging a hole for a plant... I had already moved away the soil and mulch and was about to drop the plant in... when the ground started moving and this guy waddled out. Jez! I guess there is a whole ecosystem living under our mulch. Lots of worms and bugs... I think the plants and assorted amphibians seem pretty here. (Assuming the dog isn't trying to crush them)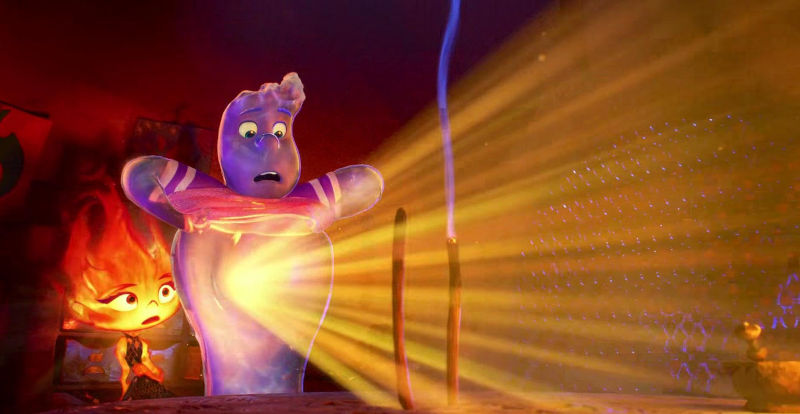 We watched Pixar's Elemental last night. It is another wonderfully animated film by Pixar. Maybe not their best work, but a solid entry in catalogue of constantly impressive work. The leads were fun and well acted, and there were some cute moments playing on the elements theme. Some curious themes based on asian culture. Solid and wholly entertaining. ⭐⭐⭐⭐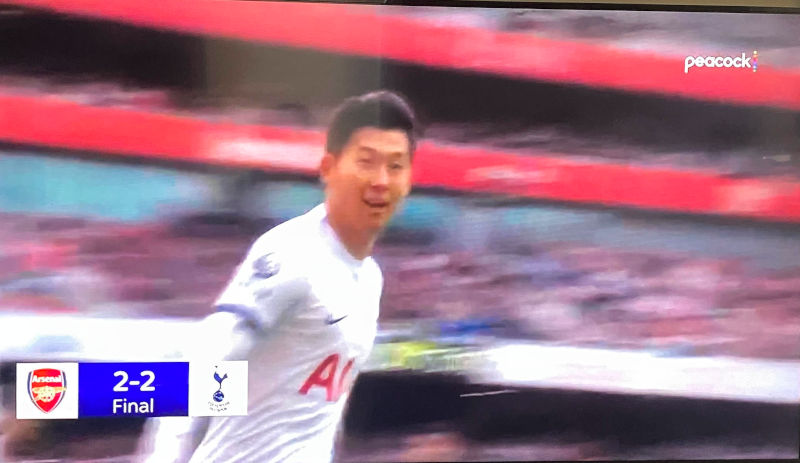 Great London darby against the Gunners. 2-2 seems like a fair ending to this contested match.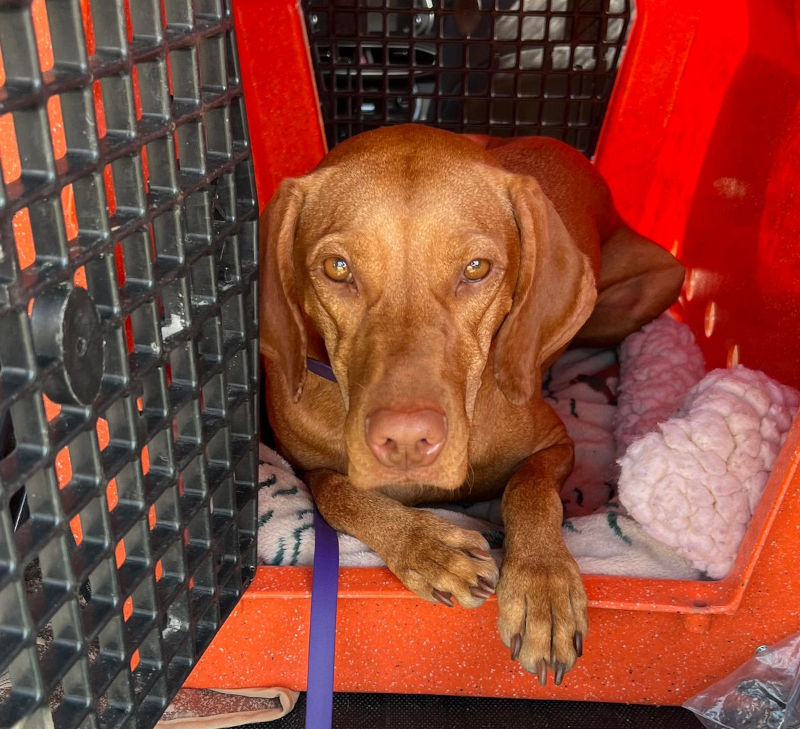 Mystic waiting. When is it my turn? Well, turns out it was worth the wait. Mystic and Mommy earned their SDDA (Sporting Dog Detection Association) Elite title! Woof!
UPDATE!
Yikes. Well that was embarrassing. I guess the Canadian parlimentarian Speaker of the House invited a 'Ukrainian war veteran' to the House of Commons while Zelenskyy was visiting. He got a standing ovation and everyone was happy. Then someone dug into this guy's past... well, apparently he was a brutal Nazi SS. Oh boy. So, that is kind of unforgivable. All three parties are now asking for him to resign. I don't know what the delay is. That is something that just can't happen. Of course the Ru**ians are going propaganda the hell out of this mistake.