Tack on a title
May 2, 2022 @ 07:05 pm 🔗 Post Link
Mystic, Windows 11, Silverton Seige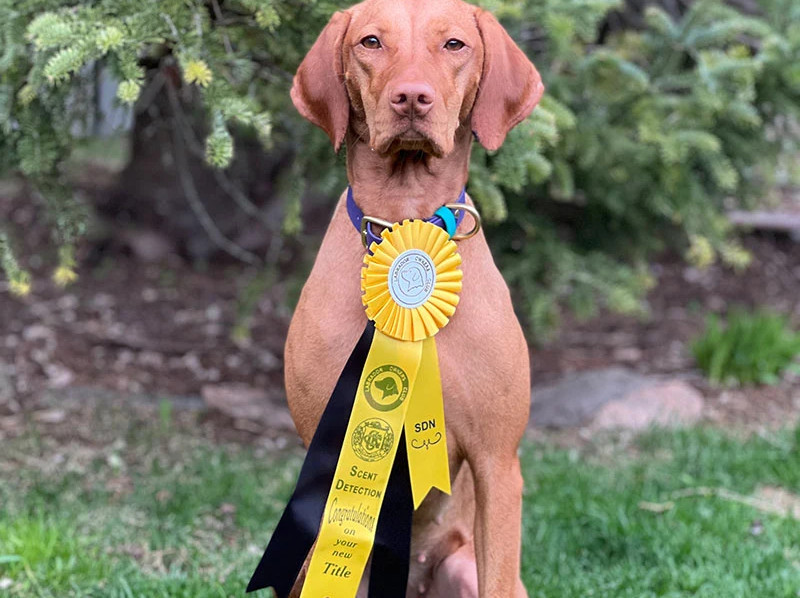 Bdot was busy most of Sunday trailing the dog yet again. The duo successfully finished the CKC Novice title and passed Open Containers. This is noteworthy since it was a miserable, wet day. Rats are also in the work, so her nose and brain and being kept quite busy.
Enjoyed the historical drama Silverton Siege on Netflix. From what I've read it is about 60% accurate as the director was aiming more for a story than a documentary. Still, it moved along nicely with some plot twists. It was well acted. I enjoyed the period piece for sure. ⭐⭐⭐¾
Didn't watch any of Canada's games in the U18. Didn't even make the semis. Woof. Congrats to Sweden for beating the U.S..
NHL Playoffs start today! Go Bolts! Oilers and Flames!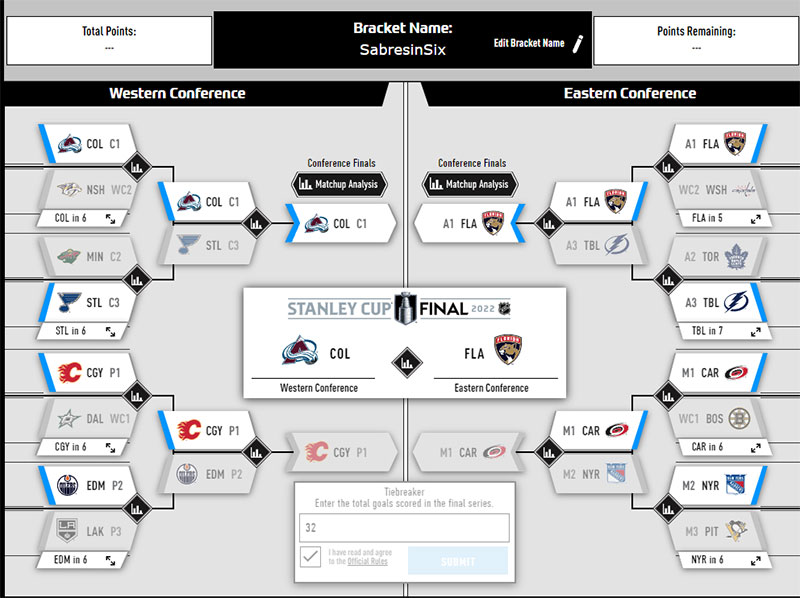 I installed Windows 11 on one of my laptops and it is stuck on one of the updates. It keeps trying to install it and stalls at around 24% where it sits for hours (until it is force powered off). Fortunately it knows the update has failed and uninstalls it. But in a few says it will try again and fail again. Great job Microsoft. I'm thinking about upgrading it back to Windows 10. Sigh.
UPDATE!
Shocked reading they make reverse Roe V. Wade in the States. But then again, with the lows Republicans are willing sink to, it shouldn't. It is going to led to all sorts of social problems. U.S. should separate into two nations.
There is not a single state where support for a federal ban on abortion has more than 30% support among the public. — Data for Progress @DataProgress May 3, 2022
Leafs spanked the Bolts in game one. But we've seen this movie before…and know how it ends.