Thank you
July 7, 2016 @ 10:07 pm 🔗 Post Link
True Blood, Media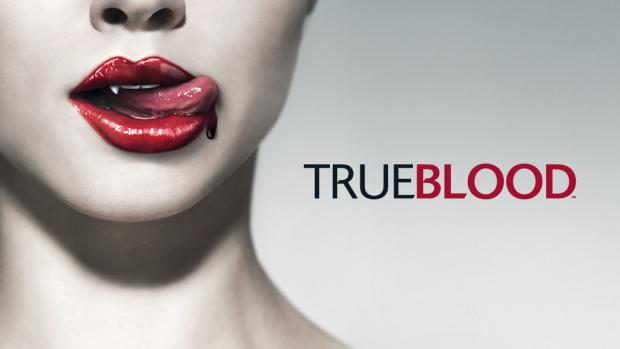 I've been watching True Blood off and on for years. Well I finally reached the end of Season 7 today. At times True Blood was horribly cheesy, others touching and profound. I did make it through seven seasons, so that says something. There were some great characters. Certainly miss all the leads, Bill, Sookie, Eric, Pam… \/\/
I finally got a notice from the government or whatever, picture me giving a damn I said never…. that my Health Card… the old Red and White one that is nearly illegible and is completely falling apart FINALLY has to be replace. So if there isn't a strike I should get it in the mail shortly.
France looks unstoppable at EURO. I hope they beat Portugal.
I bought albums from Tacocat and Dopethrone this week. Damn I have eccentric tastes.