I wait and wait and wait…
June 2, 2016 @ 09:06 pm 🔗 Post Link
bdot, home, Polk Audio, Steveo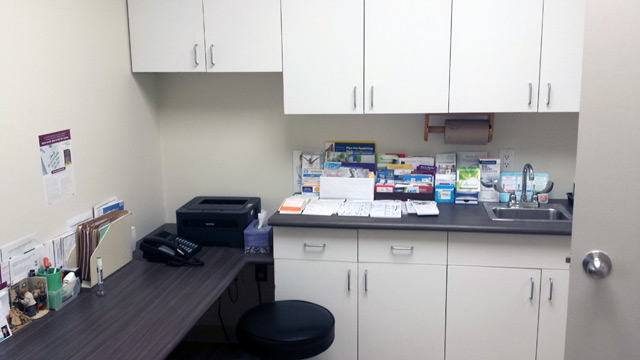 Allergies suck. Having to get prescriptions filled by your Doctor for pills to combat your allergies sucks. Yes… I drove to Brampton and waiting for over an hour to see my Doctor to get Reactine. So I made damn sure to get a lot. I think I should be set for over a year. *grin* I don't really miss Brampton. Driving south off King Road, the best route is no longer Kennedy… It now goes through a subdivision with multiple stops. I'll try Heartlake Road next time… Made a short stop at Lakeside Garden Gallery to pick up more plants for the backyard. It is slowly coming alive with colour! Awesome. Now if we can get temperatures in the 20s and not the 30s, I'd enjoy some chill time in the backyard.
Bdot's brother has been with us this week. He had surgery on one of his eyes and is recuperating here. He is low maintenance. It is nice to have someone to watch hockey with too!
After lots of research it seems the previous speakers are too much cash. I'm looking at Polk Audio TSX 440T or 550T. They are on sale at Gibby's for an incredible price… but I'm not ready to buy yet. *frown* Hopefully they go on sale again soon.