Canada vs. Belgium #WorldCup
October 24, 2022 @ 08:10 pm 🔗 Post Link
Buffalo Sabres, Family, Fall, Food, Dogs, Hibachi Teppanyaki & Bar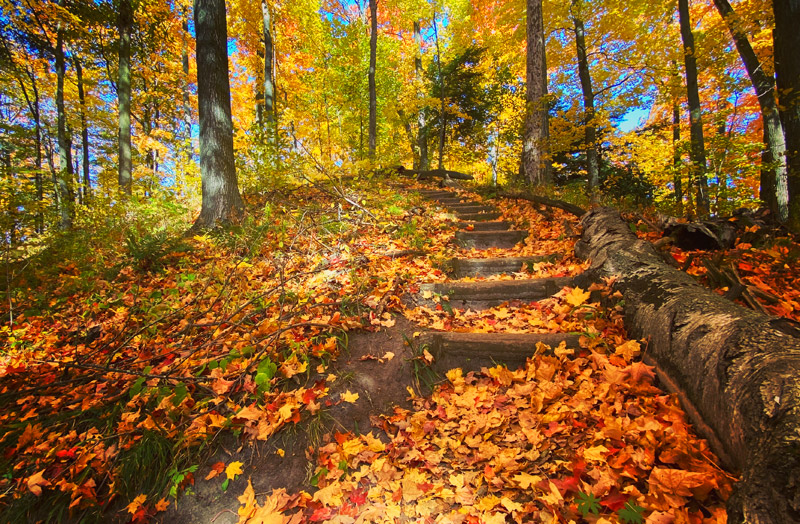 Bdot was remarkably home for a day so we took advantage of this rare opportunity for a lovely Fall hike. We ventured over to the Hockley Valley area and did a loop hike that included two side trails, the Glacier Valley Sidetrail and the Hemlock Ridge Side trail. We passed by other hiking spots that were very busy, we lucked out and hit this spot at the right time. We saw a few people during the hike, but it was largely a hilly, quiet hike. The dog must have ran 1000m in elevation as she effortlessly booted up and down hills like walking up a driveway. It was a perfect day with unseasonably warm temperatures and clear blue skies.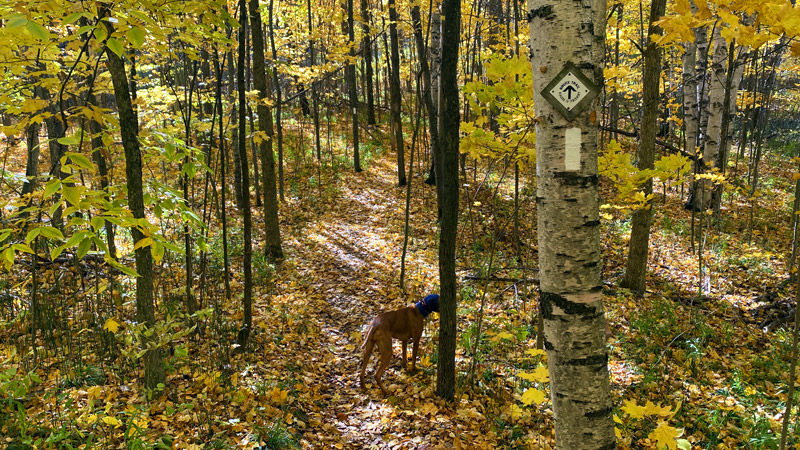 In the evening we met up with our nephews and family for dinner at Hibachi Teppanyaki & Bar. It was a pretty cool experience. The chefs cook the food right in front of you and put on a bit of show while doing so. We got a witty, talented chef. They cook in an entertaining manner, tossing and flipping utensils like drumsticks. The food was delicious albeit a bit salty. The tables are all open so, it did get really loud in there. Like, I can't hear someone two seats over loud. Still, it was a really fun night.
We started watching the Netflix series The Sinner. It starts a bit weird as it unfolds the led detective's…proclivities, but once you get the direction it is going, it is a really powerful, well acted drama. We have burned through ~~one~~ two seasons already. The young actor in second two is remarkably good. A highly recommended gem. Bdot did have one day of trials with the dog this weekend. Wow. Poopers is fast. REALLY fast. She ran 3 sub 8 second 100m runs. Like wow… So, needless to say she got her sprinter title because she was the fasted dog there. Incredible.
The Sabres are off to a great start! I hope it is sustainable and not a trend that will disappear. They do look like they are playing with more structure and purpose.
Yesterday "the Panthers" got out. Somehow the backdoor didn't close tightly as I was in and out doing yard work. It caused me quite a panic – I figure they could have been out for 30m or so. I found the boy pretty quickly – he was fairly freaked out. (As was Daddy) I guess cats can't figure out to go back in the door they came out of?! Derp. I circled the house a few times and couldn't find the girl. I ran all over the house, couldn't find the girl. Back outside and she eventually emerged from somewhere in the backyard. I don't know where she was. Phew. That was pretty concerning..