Sweden in the Semis
May 28, 2022 @ 08:05 pm 🔗 Post Link
hockey, Headlines, IIHF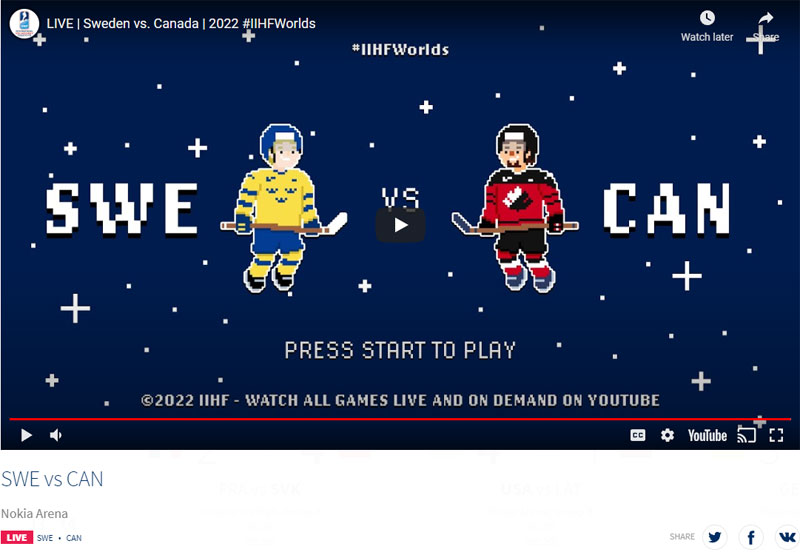 Canada in the semis v. Sweden down 3 going into the third. Canada not looking good in spite of out-shooting Sweden. Could not beat Ullmark.
What a third!! They have rallied to tie it late! OH COZENS with the late chance to win.
Here we go sudden death OT.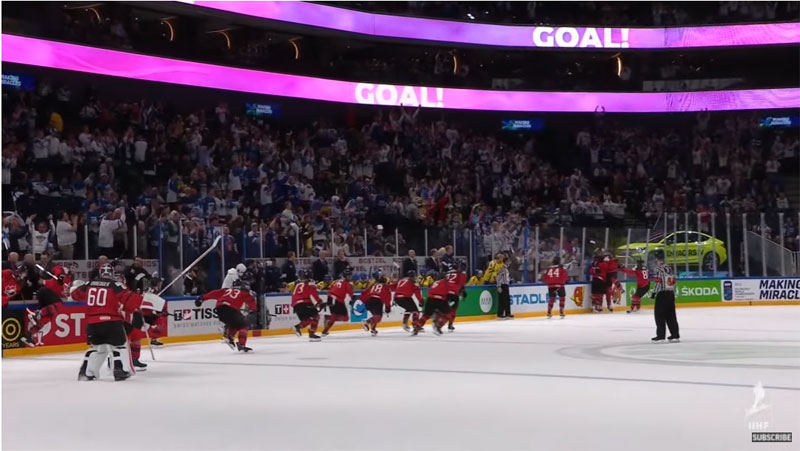 The details about how 'law enforcement' dealt with that shooting in Texas is sounding very disturbing. The massive amount of time the killer had to wander around armed in the school is unfathomable. Also reading they ignored pleas for parents to do something AND even restrained them from going in themselves. So, the perfect storm for the Right with Good Guys with guns is a complete, disturbing failure. The more details that are revealed the worse this gets. Also there is apparently missing audio between the cops and the station during the critical time. (Covering ass? Blue Wall?) Wow. What a tragic story. So, there was a chance to prevent this but due to inaction, it wasn't. Why the fuck are you a cop then?