Scandinavia \m/
May 26, 2016 @ 07:05 pm 🔗 Post Link
Europe, Floor Standing Speakers, Gord Downie, metal, The Tragically Hip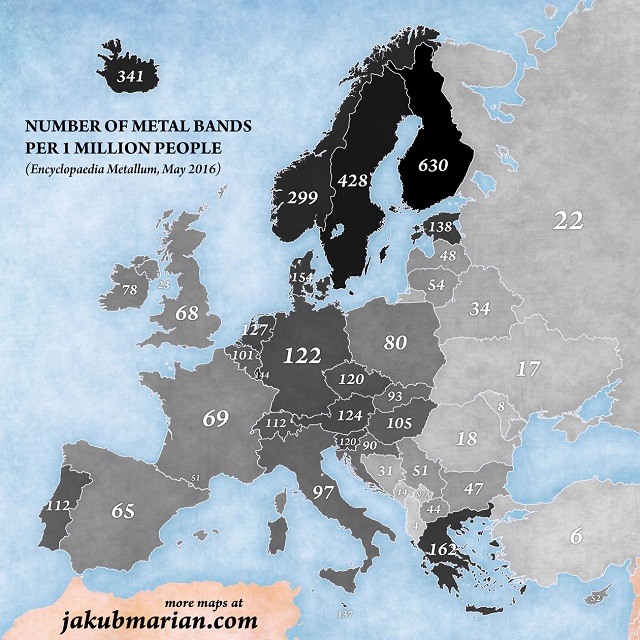 Read more here >> M3TAL \m/
Well. Scandinavia is an option for relocation.
Raptors on the brink. I'm not sure what will happen in game 6 tomorrow. Regardless, it has been a good run and I suspect gained Toronto some b-ball respect.
Nice to see the Sharks make it to the Finals. The first time for the San Jose franchise. Well Ovi isn't winning it this year so I guess it would be great to see Thornton finally get a Cup.
Pondering options for a set of floor speakers to complete my listening enjoyment. My led options so far are Polk Audio RTI A7, Klipsch RF-82 II and possibly the PSB Imagine X1T. They are seem like great options. Just waiting for the price to drop a bit.
In more sad music news this year…. Gord Downie of Tragically Hip was diagnosed with brain cancer. I've been a fan of the band for a long time. In part because of Downie's highly Canadian lyrics. It sounds like the Hip will do one final tour of Canada. Sigh.