Silent S-S-Saturday Night
December 21, 2014 @ 08:12 pm 🔗 Post Link
Christmas, hockey, home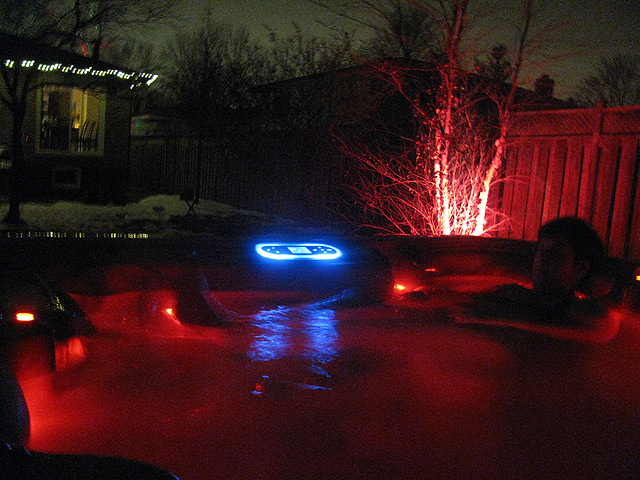 There is something incredibly relaxing about soaking in the hot tub late and night while it is absolutely silent. Crisp Winter air, the glow of festive lights… the goal of creating a backyard escape is certainly starting to take shape.
I finally completed all the Christmas shopping for the wife. I'd say more but she would just use the info to weasel out the details of what I got her. So no details until after Christmas. 😛 I *think* the details for Christmas dinner have been *mostly* sorted out… It looks like things are back on track.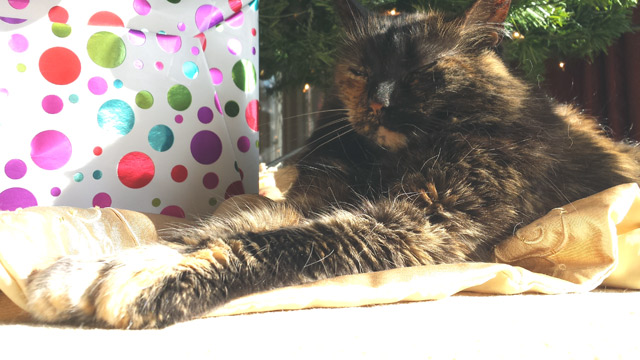 Other than the first snowfall – the Snow Gods have been quiet. It is cold enough to keep some of the snow around but it isn't covering so it is still an ugly mess of White and Green. Hmmpt.
Canadian Juniors dropped their first exhibition game vs. Russia. They outshot them dramatically but couldn't beat the Sorokin wall. The boys play Sweden tonight.
More violence from the U.S. as two NYPD officers were assassinated in their car while on the job. It is shocking and disgusting… the assassin ultimately committing suicide and claiming hatred against police. I guess no matter who, or how many people are killed, it seems the 2nd amendment continues to be more important than lives. Sad.