New phone is a Samsung S4
December 2, 2013 @ 10:12 pm 🔗 Post Link
geeky, media, nIVEK, Samsung S4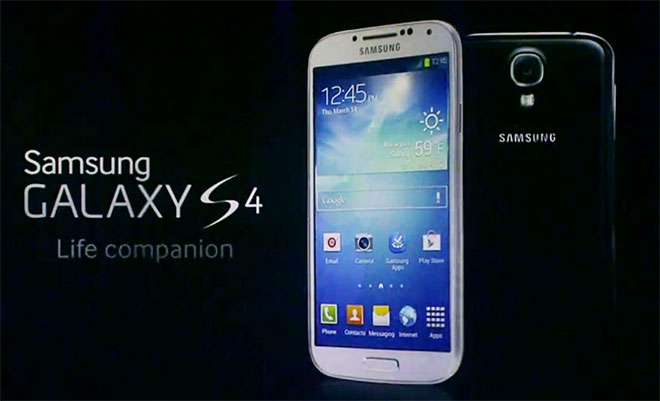 Well…with the new CRTC Wireless Code going into effect today – I decided it was time to get a new phone. My HTC Desire has been great for a bunch of years, but it is sure showing its age today. My contract was up with Telus and I've been waiting for today for a few months now. Telus clearly doesn't want to keep their customers offering the same phone I got for FREE from Rogers to an existing client for years for $50 with a crappier plan. Don't work too hard Telus. Goodbye. *eyeroll* *sigh*
Bdot was able to get the standard $70 plan with some nice upgrades. More data. 3 month discount and that silly watch that nivek is interested in.
Most looking forward to have a decent camera. In comparison to the camera on my old phone the S4's is incredible. So unsung will see a lot of benefit from that.
Pretty excited. It is a cool piece of tech. I guess in three or four years I'll be writing about it in the same way.
The HTC Desire will assume full-time duties as my morning alarm clock.