WordPress REST API working unexpectedly
May 6, 2022 @ 07:05 pm 🔗 Post Link
REST API Error, WordPress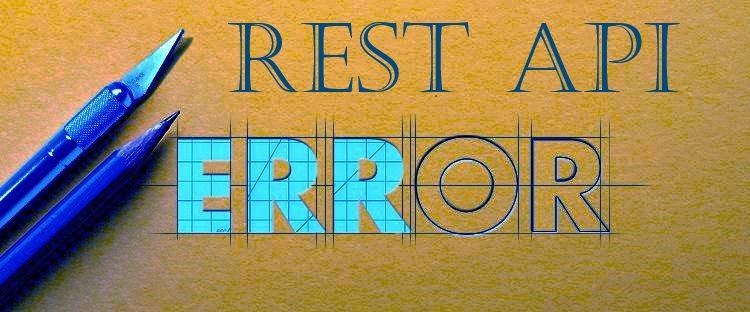 Yup, clearing out another Site Health issue. I was buggering about with plugins for security and one of them went too far and 404ed the entire website. *eyeroll* I looked in the root .htaccess file and it looked like it was trying to deny absolutely everything…
So the .htaccess file was deleted and plugin removed but that fscked up the .htaccess file.
So basically you just need WordPress to rewrite the file and it will get rid of the REST API error.
To do this just go to Settings > Permalinks > Under Common settings make sure something *other than* plain is selected, I'm using Post Name then > Select Save Changes at the bottom.That fixed the issue for me.