Canada is going to Qatar
March 7, 2022 @ 07:03 pm 🔗 Post Link
Boyz Weekend, Taylor Hawkins RIP
!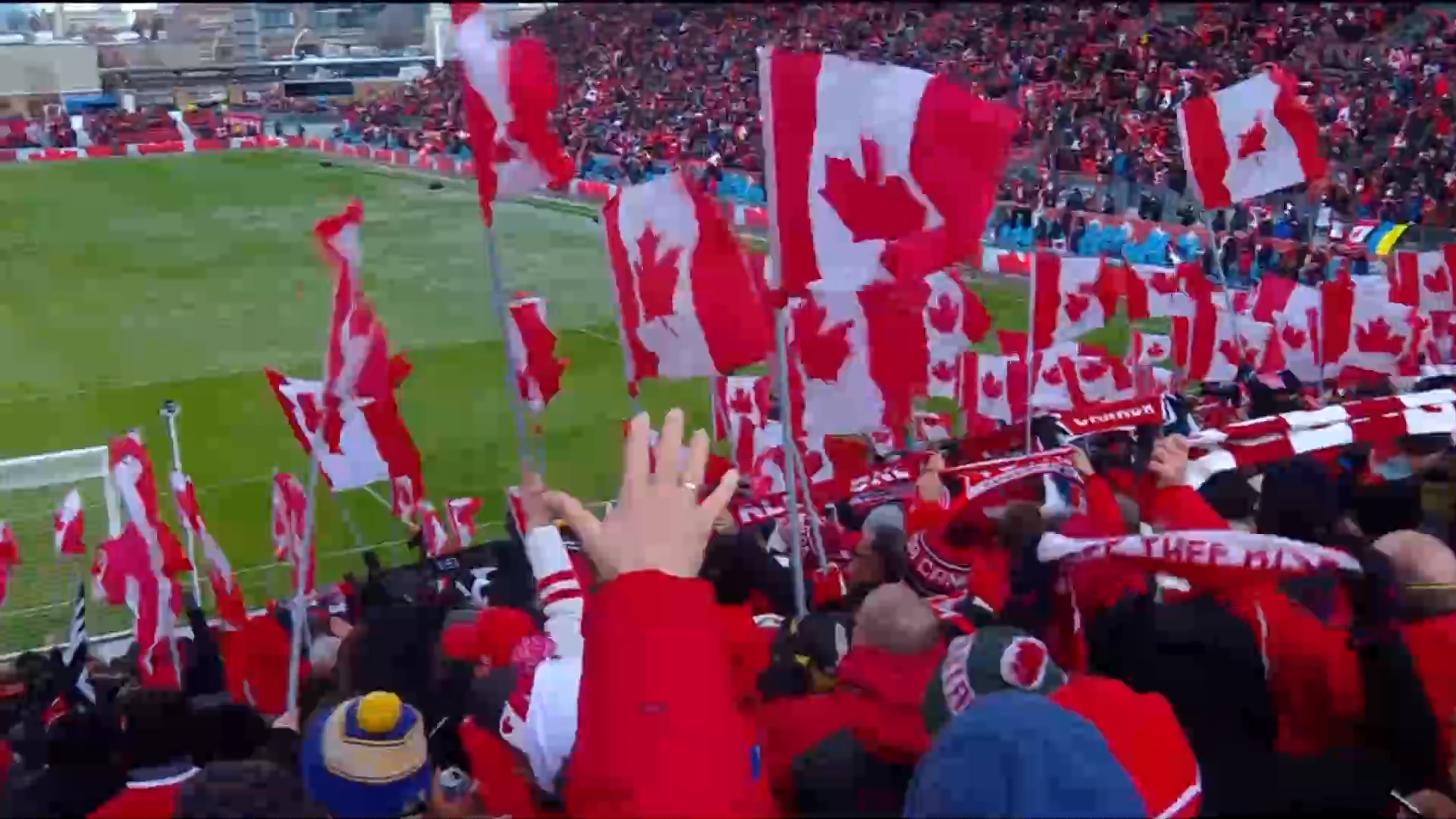 YES! After the disappointing game in Costa Rica, Canada sure made up for it today. A dominant 4-0 win over Jamaica is sending the Canadian Men to the World Cup for the first time in close to 40 years! Ole! Ole!Ole!Ole! OOOOOOooooole! Ole!

It matters!
In sad news, drummer for the Foo Fighters Taylor Hawkins passed away suddenly. Regardless of the reason, he was only *gasp* 50 and certainly gave the impression of being a down to earth fun guy. A real shame. RIP.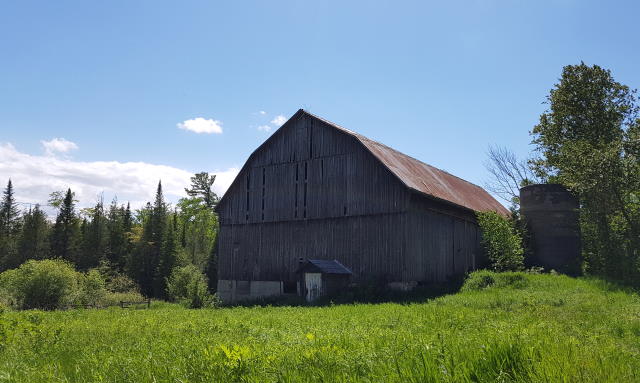 I spent the weekend at a friend's farm outside of Tweed. We lucked into an open LCBO on the drive up finding only one microbrew option available so we took most of them. The beer was Firewire and it was quite good – especially considering the options were the dull generic options like Coors or Labatt. *gag* It was over a 2h drive so we were pretty bagged when we arrived but still had a good evening of drinks, laughs and music.
Saturday we ran some local errands – picking up a pie and some cinnamon rolls from Hidden Goldmine Bakery. The raspberry blueberry pie was good but the cinnamon rolls were very disappointing: vom cremecheese icing, no pecans and very doughy. In the afternoon we had a nice walk around the property. It was very wet, thank gawd bdot insisted on me taking my tall boots. We chopped a bunch of wood for the pizza oven then started dinner. We made garlic mash potatoes (in the instant pot) and Ribeye steaks made in the pizza oven. I think it was the best steak I've ever had. We discuss how obscene it would be to profane the glorious steak with *gasp* ketchup. We had a pretty chill even with more of the same as the first night. It was an enjoyable, low-key affair.