Portable Music
May 24, 2022 @ 10:05 pm 🔗 Post Link
Geeky, Music, iPod, Headlines, IIHF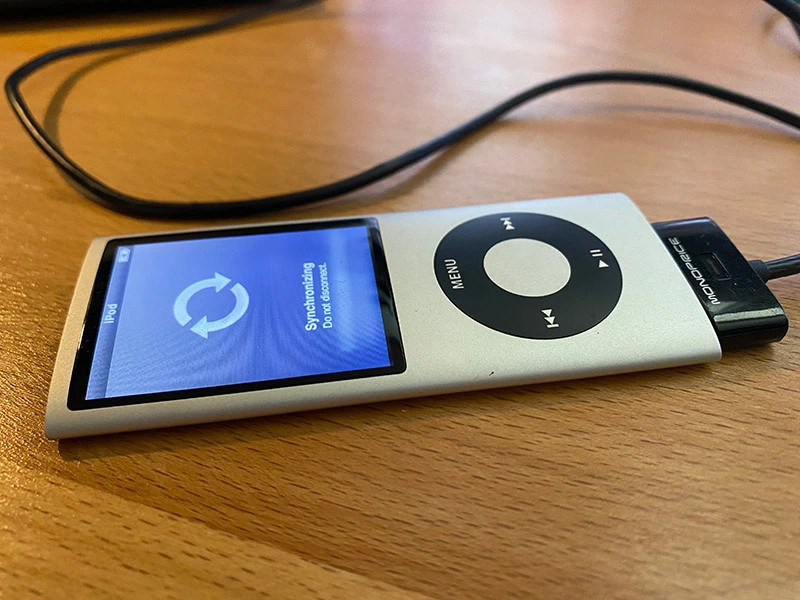 I've been pondering options for portable music. You know, like an iPod but better. I've drooled over some of products from Fiio. But they are so expensive. I could (of course) use my phone, but Apple in their infinite stupidity removed the 3.5 audio jack and I'm NOT re-pairing my phone with my car stereo every time I drive. No. NO. NO. I remember I inherited an iPod from my Father in Law. (Thanks Aub!) So I'm going to give it a try. Although, I absolutely HATE dealing with iTunes, which I think is the worst software ever created. It is 16G (upgrading MP3 to 256) it looks like I'll get a few thousand tracks so that is pretty awesome.
SO FAR, Canada ahead of France. They are saying Canada plays Sweden in the Semis.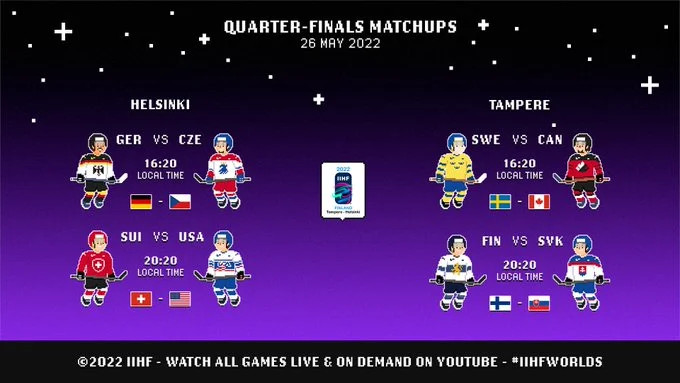 Also pondering a move to Linux for gaming? What? Yes, I'm thinking of giving it try at some point. Especially as Steam is my primary platform. But video cards are STILL stupid money. Maybe in the fall… Also depends on when the Steamdeck/Steamdock shows up. A decent mid-range is around $400… I remember mid-range cards being closer to $250, you can't get anything decent for $250. *eyeroll*
And yet another mass shooting in the States. Why bother even reporting them if there is zero political will to do anything about it. There is so much blood on bought senators. It is truly sad and they don't care about anything but their bank accounts. One senator did advocate for change. I bet it goes nowhere.