New additions?
August 23, 2022 @ 09:08 pm 🔗 Post Link
Ubiquiti, Pets, DNS, Pi Hole, Mochi & Suki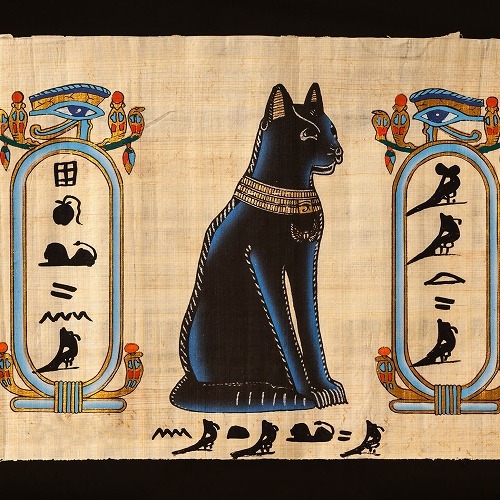 We have been catless for a few months now with the passing of our awesome cat Zoie. Last night we ventured to Fergus to visit some kittens that are being fostered. There were two litters at two different homes. The first was a pair of black cats, one male and one female. They were really nice cats. Very social and friendly to people, snuggly and confident. The second were four cats which possibly had a feral parent. It was slightly noticeable when compared to the first pair of cats. One of the cats was very adventurous, brave and full of life. There were two others we liked a small black female and a female torty. The short of it is, there were a lot of great options for our home. We decided to go with the first pair of black cats. We expect to take possession of them in about a week.
UPDATE!
Well, it is a done deal. Suki and Mochi are our cats! 🙂
UPDATE!
SIGH. So the UAP Beacon HDs received a patch, they worked for a day, and returned to Isolated. I 'forgot' them AGAIN (must be the 100th time) and now the UDM-Pro can't even SEE the APs to adopt. They go directly to Orange LED status. So, I'm done wasting time here. I've contacted store@ui.com for a refund. I can't wait for the bullshit response that I'm expecting. Those clowns better make this right. What a frustrating experience.
UPDATE!
So I decided to add a DNS Server to my network. The awesome [Pi Hole](https://pi-hole.net?target=_blank). I'm running it on an old Raspberry Pi. It was really easy to install and the web based UI is great. It filters out TONS of ads and you can blacklist more ad sites as desired. (You do need to restart the DNS Service to add any newly Blacklisted sites or they won't work! You can do this on the Settings screen.) No issues so far. Going to be curious how it works for blocking ads from torrent and streaming sites as they are the worst for obnoxious ads.