More Hockey Gold
January 16, 2023 @ 10:01 pm 🔗 Post Link
Hockey, Ball Hockey, Canada, Fall, Linux Mint, Wednesday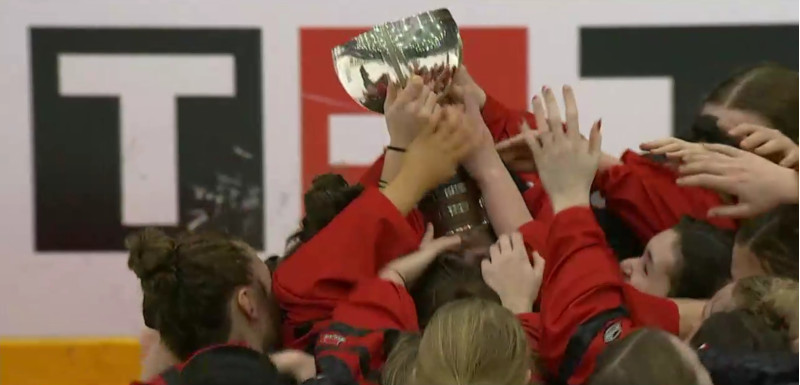 World Finals are rarely a blowout… Especially when the host nation makes it into the game… But wow, the Canadian U18 women just dominated the Sweds today for the Gold medal. Congrats!
It has certainly been an odd season for ball hockey. With the Christmas break and various PD days… we sure seem to be skipping a lot of weeks. We finally got a game in last Friday and it was arguably our best team game. We fell behind by a couple early but slowly battled back and by the end were ahead by a couple. It was the loathed Yellow team (granted it is just a few guys sadly). It always feels a little better to beat them. We did the usual post-game pizza which led to long talks about all sorts of things with Mo and the Commish. It made getting up for my Bruce Trail meeting a little tough. Zzzz...
Made the mistake of staying up yesterday and watching Fall on Netflix. It was beyond unbelievable and silly. I will say however, the special effects were believable, it triggered my height/unstable surface physical response. So, bravo for that. ⭐⭐
Still loving my Linux Mint install. In fact, installed it on my old Dell Laptop.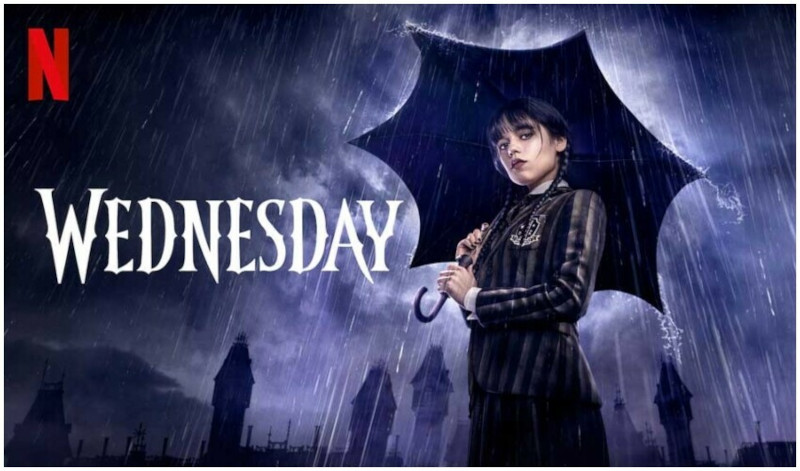 Ahh, we finally started Netflix Wednesday. It is so good! Funny. Great acting. Incredible production quality. Curious characters, scenes and settings. It appears to be another Burton gem. It is like Goth Hogwarts. Only one episode in...
Bills advance to the divisional playoffs squeaking by Miami…Phew. What touch and go for a bit there...