May 2-4
May 23, 2016 @ 06:05 pm 🔗 Post Link
Family, food, cottage, muskoka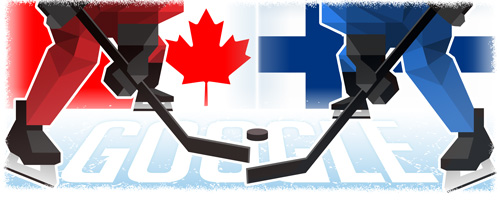 I have to say I was a little surprised to hear Team Canada defended its Gold medal at the Worlds in Russia. Finland looked awesome… but Canada had a great defensive game and Talbot made some incredible saves. No complaints! Canada has been having some trouble at the big World tournaments – nice to see a return to the tops.
We spent the weekend in Muskoka at my Sister-in-Law's cottage. This will be one of the last times at the cottage. It is being torn down in the fall. The weather was perfect. We were treated to two boat rides, great food and some great company.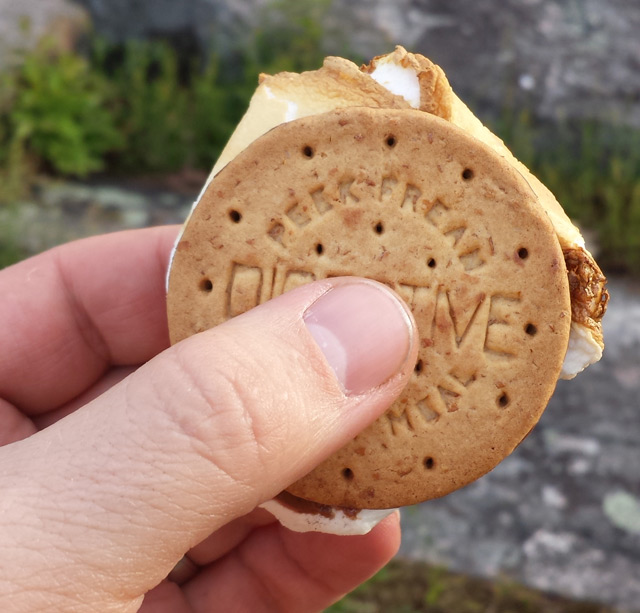 One of many of the cute little islands in Muskoka.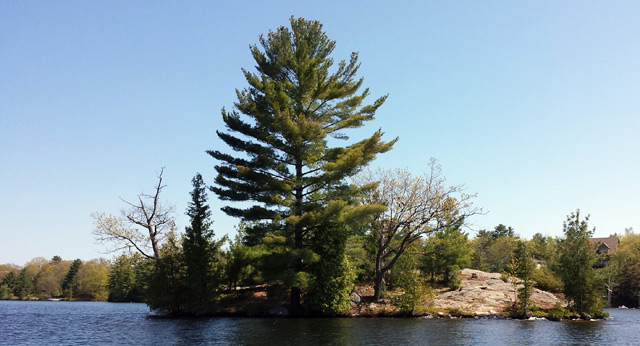 We stopped at Branford Greenhouse on the way home today. Wow… it was a madhouse! We had the dog so Bdot went inside… and returned we some planters for the front of the house. We were starving and grabbed some food truck – a solid burger indeed. It could be the new stop to or from the cottage. 😀 Thanks again to Google for plotting us a route off the 400.
Loving the new plantings in the backyard. Grow! Grow! Grow!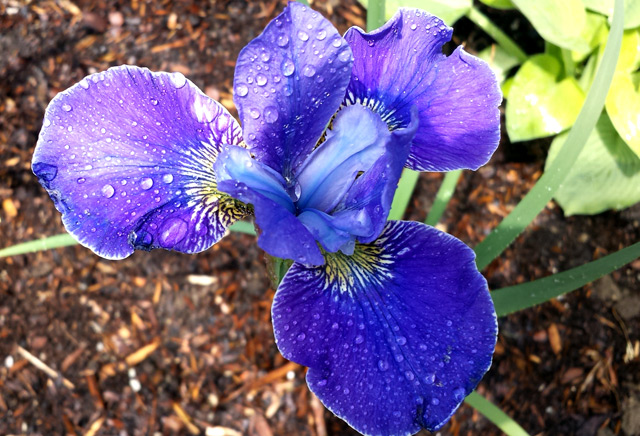 I'm cursed. I really am. Soon as I really start to like a band. They break up. Sorry World. Did get this sweet tee though. Sigh.