Nelson Mandela. R.I.P.
December 6, 2013 @ 10:12 pm 🔗 Post Link
In Memoriam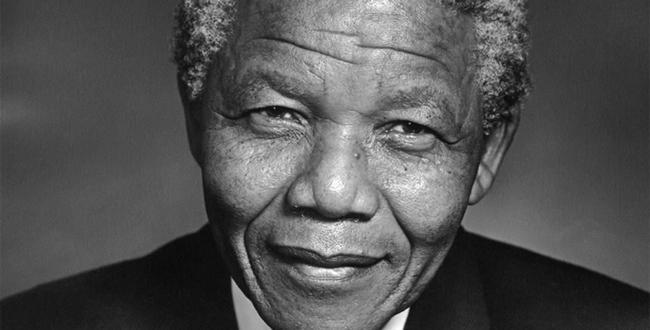 With the 'leaders' we have had in North America for decades… it is rare for a political figure to garner much respect. But Nobel Peace Prize winner, the father of South Africa, winner of the US Presidential Medal of Freedom and the Soviet Order of Lenin, Nelson Mandela did. Worldwide. It is a sad day to say goodbye to this remarkable man who changed the course of a nation and the minds of millions. RIP.