We love you T O
July 11, 2016 @ 11:07 pm 🔗 Post Link
Sports, Toronto FC, BMO Field, Music Bee, TFC, Toronto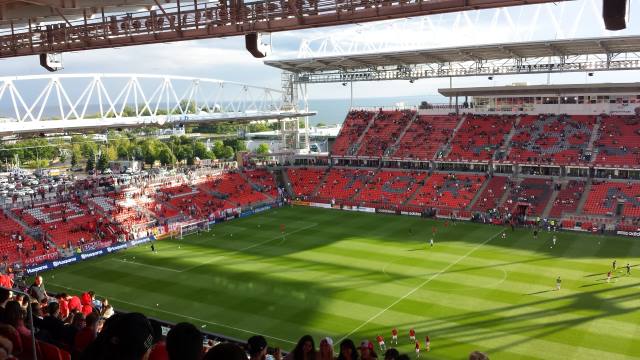 Another weekend in the books. Saturday I ventured to see a TFC game with KK. We made great time getting downtown as we left fairly early. Witnesses a road rage incident coming off a 400 exit. Seemed pretty typical… Someone in the left lane assuming they should be able to passed everyone and drive 140 in busy traffic. So this idiot was doing the typical ass-riding and swerving both and forth behind the red sports car. Eventually this idiot did get around him… cut back into the left lane then slammed on his breaks. Fortunately no accident. We passed these clowns by this time… last I saw he was trying to angle the red car off the road. I don't know what happened. But seriously people, get a grip. As far as I could tell, the red car was going as fast as he could considering traffic. Yup.
We ended up parking in the same lot across from the Molson Amphitheater where Bdot and I parked to see the Dixie Chicks. Well son of a bitch, parking cost an eye gouging, bend over and say ahh $30! UN.REAL. Needlessly to say there was no way I going to get gouged again at BMO for beer… So I was happy to see KK brought some travelers. Rain has been threatening off and on most of the afternoon. It opened up a few time as we waiting for game time. It was a curious mix in parking lot as Keith Urban was playing at the Amphitheater. KK and I thought it was funny seeing people in cowboy boots walk by the car while we had Napalm Death on. *smirk* By game time the rain has stopped almost on cue.
This was my first trip to BMO Field since the upgrades… I have to say they are impressive. It looks like everyone would stay dry if it rains. (Well, not the players) It is visually impressive and the grass looks incredible. The capacity is now close to 31k. I think the attendance was announced as 28k. Pretty decent. It is a great place to watch a game on a Summer night. The Reds scored early and generated a ton of chances. They actually looked pretty good, even without two of their top players. Players that clearly Gio could have used. He sees the game at a level above most of the players. He was pretty frustrated by the chances he missed. He even pulled a Hulkster and ripped his shirt off. It could have been 3 or 4 nil but they only scored the one goal. The three points help a ton in the standings however.
We sat in section 205. A large vocal group of Chicago Fire fans made the trek. They were shouted down pretty badly. They would chant Chicagooooo Fiiiire. And the crowd (mostly kids I think) would yell SUCKS! *smirk*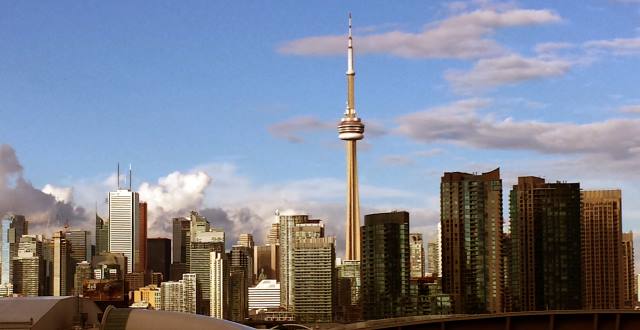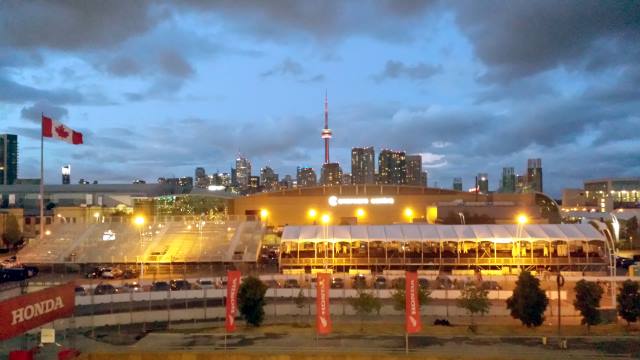 I'm trying a new piece of Music software called Music Bee. Just curious what else is out there. I've been using Winamp forever. I like it so far. Our backyard continues to improve! We've scheduled a carpenter to make our deck off the siding door on the main floor. Can't wait!
I'm on a home schedule for a few weeks with work. Home Monday through Thursday for the next three weeks. Which is awesome. I don't miss the drive and it saves a few dollars in gas. Portugal won EURO 2016. Bah.
UPDATE!
Right! I forgot about the Viking Clap. The TFC crowd did it a few times. Pretty cool. In case you have no idea what that is… (video no longer available)