Pass the Klennex hon?
November 12, 2013 @ 09:11 pm 🔗 Post Link
bdot, health, Playstation Gaming, unsung, PS4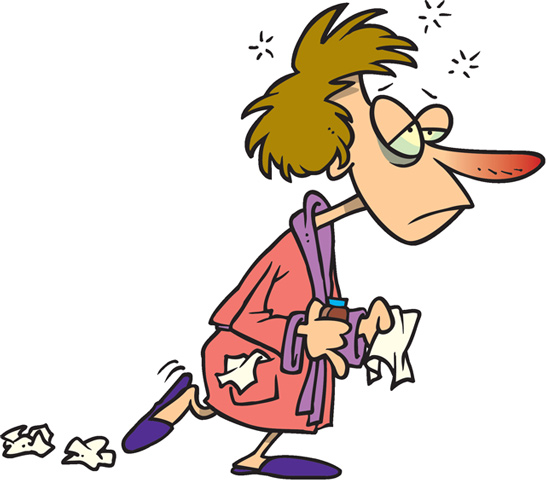 Ugh… whatever illness has gripped me has settled into my chest. So my symptoms are down to mild fatigue, vicious hacking coughs and a runny nose. Lovely. I'm wondering if it something else. This happens even Fall.
Unfortunately the wife seems to have contracted this burden as well. Sigh.
The wife sent me the wiki for the Common Cold and the symptoms seem to be more more accurate as to what I have: cough, runny nose, nasal congestion and a sore throat, sometimes accompanied by muscle ache, fatigue, headache, and loss of appetite. No cure for the common cold exists. D'oh! Some symptoms lasting up to three weeks D'oh!
Working through all the mislabelled "January 1970" entries correcting their dates. I think I have about 150 left. It would be hard to blog before you are born.
Wondering if my gaming parallelogram will arrive this week?! Speaking of which, the PS4 allows fairly easy hardware upgrade of the hard drive. From a video I watched, it looks you: pop the top off, unscrew the ONE screw holding the old drive in place, pop in the new drive, then grab the PS4 1.50 Update from their site, stick this on a USB stick (1G or larger) in a folder PS4/UPDATE then reboot the system. For $100 I double my storage and maybe get a little better performance. So… Sounds like a no brainer for a 15m hardware upgrade. Looking at this drive.